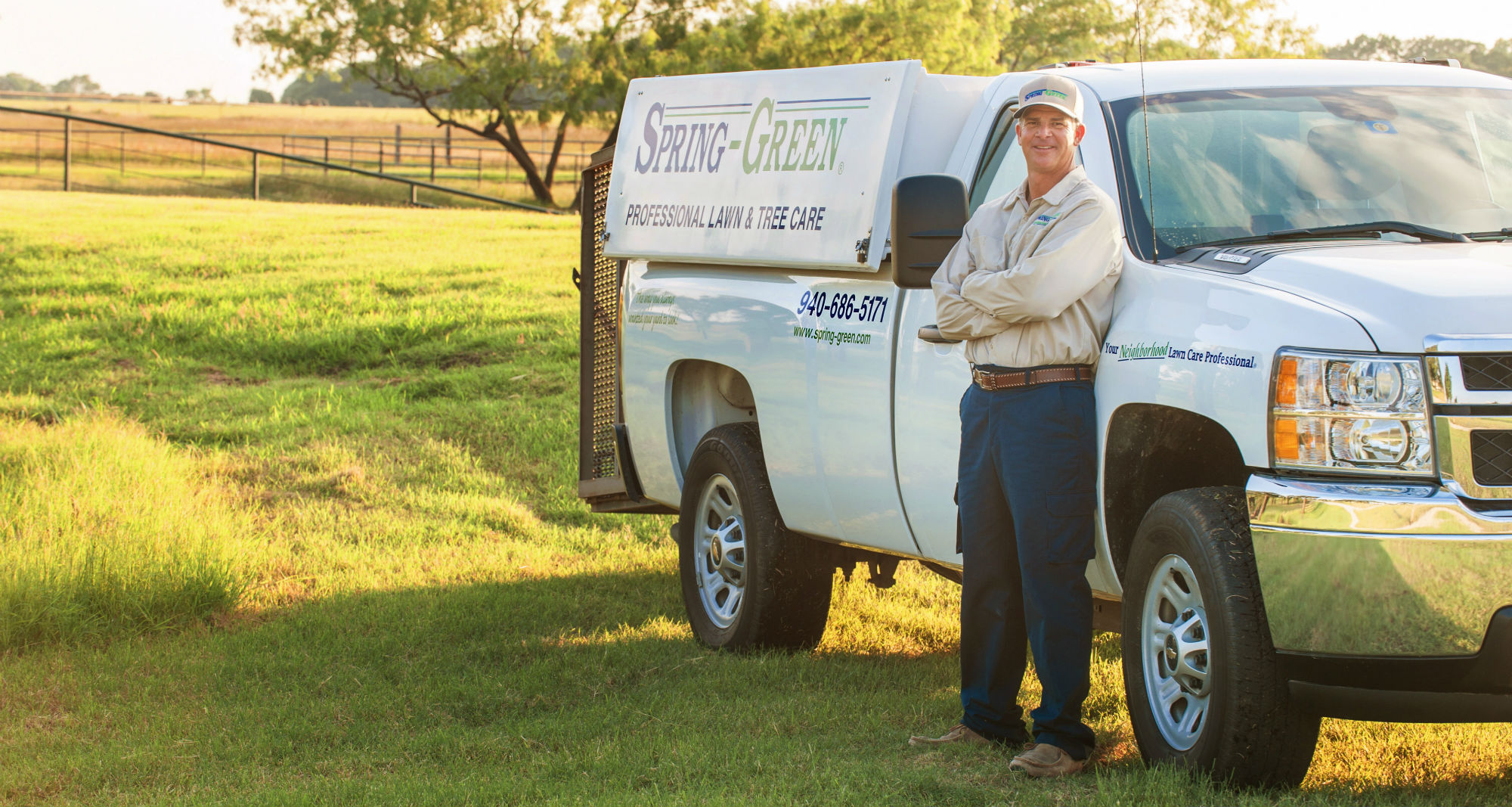 There are plenty of reasons for green industry business owners to diversify their businesses: from the need for new revenue streams to gaining recurring revenue or preparation for an eventual successful plan or other exit strategy. Whatever the reason, it makes good business sense to actively pursue growth and adaptation over the life of your business.
Whatever your motivation for diversification, there are plenty of ways to tackle this important task. Here are four strategies for diversifying your green-industry business.
1. Expand your services to a new location
Diversifying doesn't always mean changing up your service offerings.
Live near a major metropolitan area? There's a good chance the area has actually expanded in the past decade or so.
If you're servicing only a small slice of the population within your metro area, consider opening another branch of your business to diversify and generate more revenue over a wider service area.
2. Acquire a competing business
Perhaps the most aggressive strategy for diversification is to buy up a competing business in your area. Acquisition strategies can vary widely depending on your goals:
● Acquire a business with a physical presence in an area where you'd like to offer services
● Acquire a business with equipment, personnel, and expertise you need to grow your service offerings
● Acquire a direct competitor to increase your market share
Spring Green Franchise Owner Ben Whitehouse diversified after 10 years building his own business by buying a competing business in Charlotte, NC. The move automatically doubled his revenues and increased his business in both the residential and commercial markets. While it can be a large financial undertaking to purchase another existing business outright, it's a move that can pay dividends.
3. Add new services
Don't pigeonhole yourself into a rigid set of service offerings if you want to grow.
Luckily for green-industry business owners, homeowners are always looking for help in their outdoor spaces. So it's easy to dream up ways to generate fresh streams of revenue — and extend the traditional "busy season" for your business — with add-on services beyond your core offerings.
Fall clean-up, snow-plowing services, tree and shrub pruning, pest control, or irrigation installation and maintenance are great starting points for thinking about diversification through adding new services.
4. Find a Complementary Niche
Similar to adding new services — but on a larger scale — you may also choose to find an entirely new niche that complements your existing business model and add a secondary operation as you work to diversify your green-industry business. Chris Casselberry, owner of GreenSeasons in Baton Rouge, LA, did just that. His family's landscaping business was already successful, but as he and his wife, Sheila, began thinking about their succession plan, they identified an area where they wanted to grow: in lawn care and tree care. Rather than starting from scratch, they opted to invest in an existing Spring Green franchise in the area. The move gave them a leg up as they established themselves in this complementary business niche.
Spring Green Can Help You Diversify
No matter how you choose to approach it, diversification is by no means a small job — but it's one that's crucial to the life of your business. One surefire way to ease those growing pains: Partner with a green-industry franchise that offers over 40 years of experience and a proven business model, around-the-clock support, and best-in-class marketing and technology expertise. To learn more about how a Spring Green franchise can help you diversify your Green Industry business, call 1-800-777-8608 or visit us at www.growmygreenindustrybusiness.com.