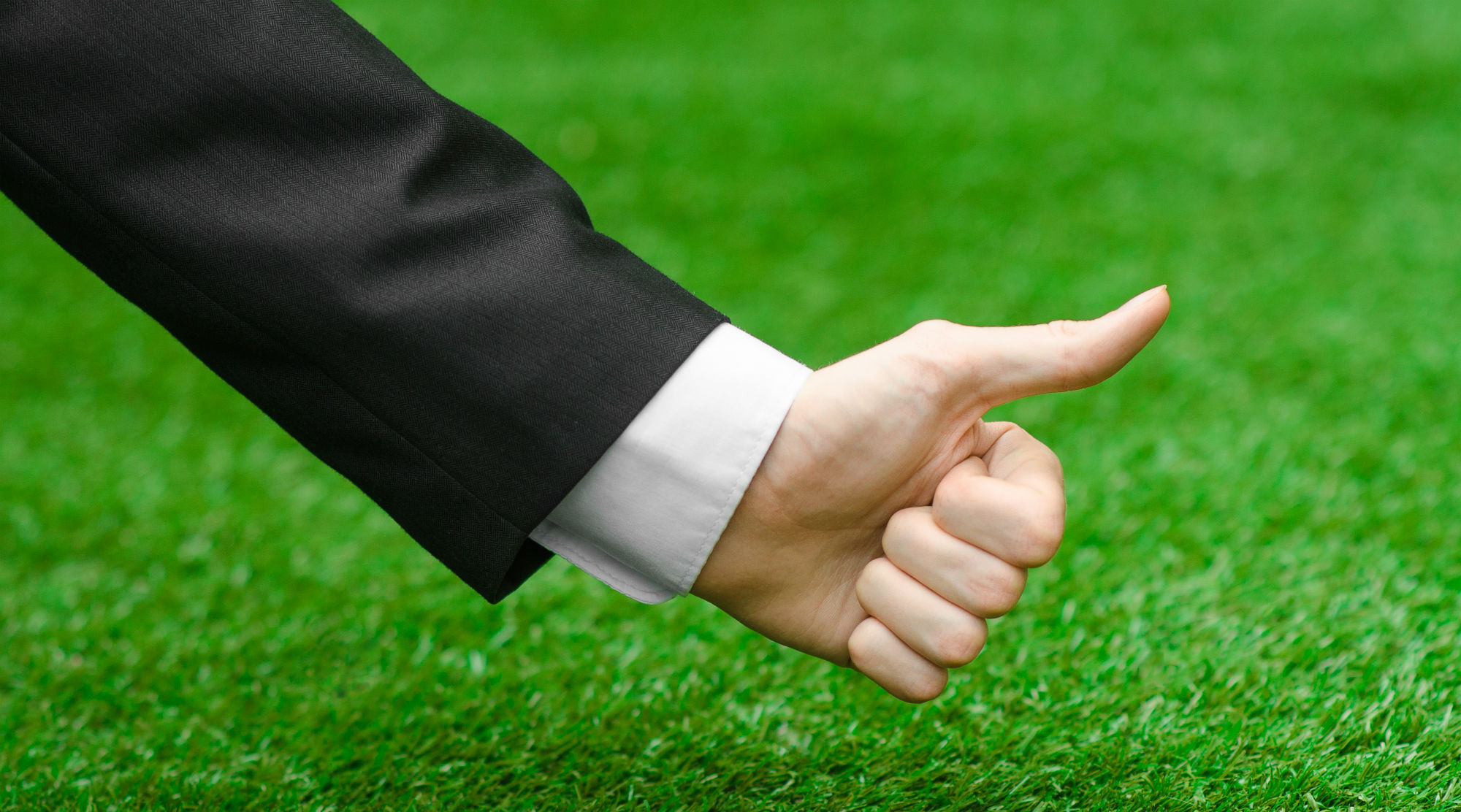 Where there's a will, there's a way. If you want to increase your revenue into the late fall and winter months, you can include add-on services to your lawn care, landscape or pest control company.
Not only can you keep business rolling throughout the year, but you can transform your company from a seasonal business to a four season business – where you're adding value to your current customers' properties.
You can start marketing your new services during the growing season. Add door hangers, post on social media and include invoice inserts letting your current clients know that you're going to start these services.
Add-On Services to Diversify Your Business
These 7 add-on services to diversify your business, will keep you busy throughout the year, help your company grow, and increase your profits.
1. Snow Plowing: If you live in an area where you get a lot of snow—or ice, consider adding snow and ice removal to your services. Since you already have a fleet of trucks, skid steers, track and wheel loaders, you only need to get some snow and ice attachments, such as snow blades and plows, angle brooms, additional lights, salt spreaders, push brooms, snow blowers and buckets.
2. Holiday Lights: As the outdoor living seasons ends, it's time to put up holiday lights. And holiday lights don't just consist of multicolored ones and a snow globe on your client's front yard. Holiday lights also include decorative wreaths, interior and exterior lights, residential and commercial accounts.
Holiday light season keeps you busy from November through January because you need to install lights starting after Halloween. And after the holidays, you need to take down the lights and store them.
Read how these five tips reduce your risks when you include an add-on service to your business.
3. Fall and Spring Clean-Up Services: This is an add-on service that saves your customers time and beautifies their homes and property.
Fall clean-up services include:
Gutter cleaning
Mulch clean up
Leaf blowing
Picking up all twigs, pine cones and seedlings
Transplanting perennials and pulling up spent annuals
Planting fall annuals
Shrub and tree services
Core aeration (depending on the area of the country you service)
Spring clean-up services include:
Picking up left over leaves from the fall
Raking lawns
Applying a fresh batch of mulch
Planting annuals
Shrub and tree trimming
Lawn care services
Gutter cleaning
Core aeration (depending on the area of the country you service)
4. Tree and shrub pruning: Pruning back trees and shrubs can start, depending on where you live, in late January through the end of February. You would need to know what trees and shrubs get trimmed in the late winter and early spring. It's also imperative that you know how to selectively prune trees and shrubs to preserve their shape and look. And remember: no professional in the green industry ever tops trees and shrubs.
5. Pest control services: More homeowners are interested in pest control services with the uptick of diseases, such as West Nile and Zika from mosquitoes, as well as Lyme and other blood-borne diseases from tick bites. Make sure you take the appropriate courses/licensing to learn how to apply pesticides.
If your crews will be doing the work, make sure they get trained, licensed and wear the necessary protective equipment. Check with your state's Department of Agriculture or your state's Environmental Protection Agency to learn more.
6. Irrigation systems: People are more aware of smart watering practices than they were 10 years ago. Plus, they see the benefits of lawn sprinkler systems with lowered water bills and improved watering efficiency.
By offering irrigation system services, you'll be busy from early spring to late fall. Sprinkler systems need to be blown out and turned off for the winter. And then, they need to be inspected and turned back on in the spring.
7. Mulching services: You can work well into late fall and start in the early spring with mulching services. Flowerbeds and landscapes need a fresh application of mulch in the winter to protect plants from heaving or freezing during the cold winter months. And in the spring, mulch gives that tidy look as things come alive again.
Many of these services require advanced learning and in some cases, certification or licenses. A lot of successful green industry companies start researching these add-on services during the slow winter months.
How Spring-Green Can Help You
By partnering with Spring-Green Lawn Care you tap into our immense network buying power. Savings on key supplies and equipment alone can significantly impact your bottom line. The marketing knowledge and programs reliably find, grow and retain customers; building quality market share. Our 40 years of expertise in the industry gives you a dependable roadmap that leads to a thriving Spring-Green business and greater financial security for you and your family.
Learn more about how Spring-Green can expand your lawn care, landscaping or pest control services. Call 1-800-777-8608 or visit us at www.growmygreenindustrybusiness.com.