Build Something Great
Bill Fischer and Tom Hofer left their respective Illinois family farms to study agriculture and economics at the University of Illinois. They joined the same fraternity and developed a mutual desire to pursue opportunities beyond the family farm. After college, Tom went off to the Vietnam War, and Bill pursued a brand new industry called lawn care. In 1977, he founded Spring Green Lawn Care.
When the friends reunited and began evaluating Bill's growing lawn care franchise enterprise, Tom saw an opportunity to scale the success. Tom became one of the first Spring Green franchise owners and his business doubled in size each of its first three years. In 1980, he rolled his business into Spring Green Lawn Care Corporation and joined the company's executive team. The company's destiny as a pioneering lawn care business committed to franchising and its franchise owners was set in motion.


Tom Hofer begins with one truck as a neighborhood-based lawn and tree care service in Naperville, Illinois. Founders William R. Fischer and Richard G. Gretz form Spring Green Lawn Care Corporation.
1977
Tom Hofer rolls his franchise into Spring Green Lawn Care Corp. and joins the executive team.
1980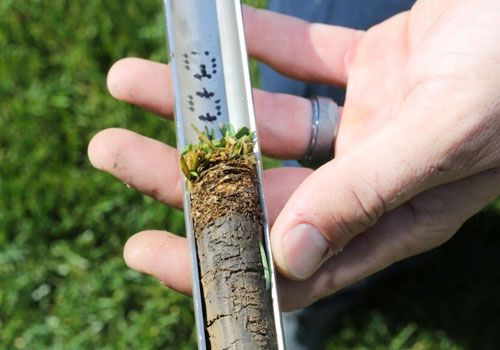 Core Aeration service introduced.
1981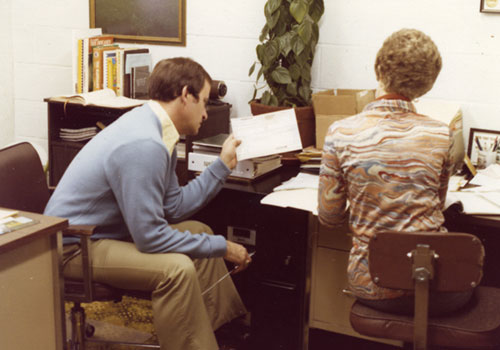 Bill helps form the lawn care industry's first trade association and later went on to serve as president.
1982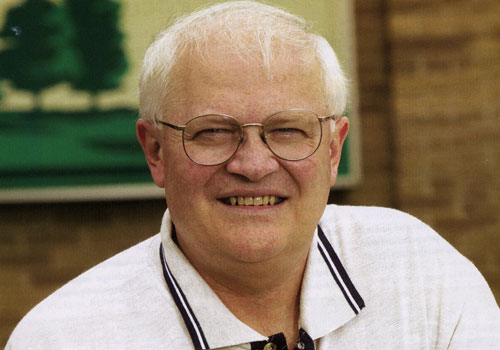 Tom Hofer assumes the role of president and CEO after the unfortunate passing of his fraternity brother and business partner, Bill Fischer. The franchise system grows rapidly in the Midwest and expands throughout the East, South, Southeast and Pacific Northwest.
1987
Spring Green celebrates its 20th Anniversary. Revenue reaches $15.2 million.
1997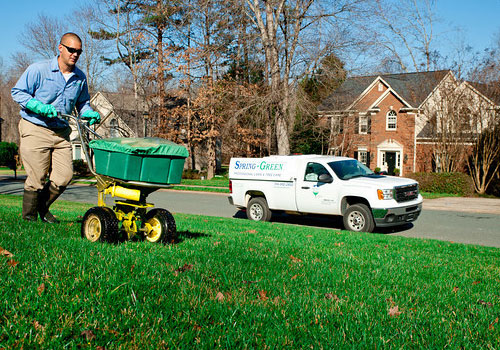 Spring Green serves 7,500 neighborhood communities in 24 states throughout the nation.
2000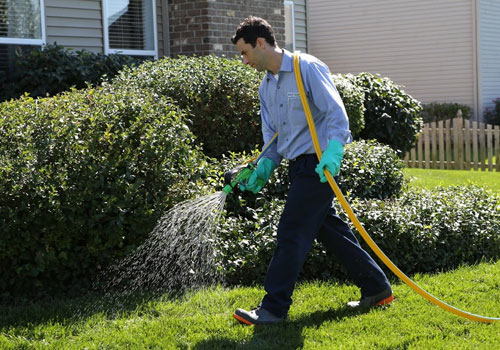 Perimeter Pest Control service is introduced.
2002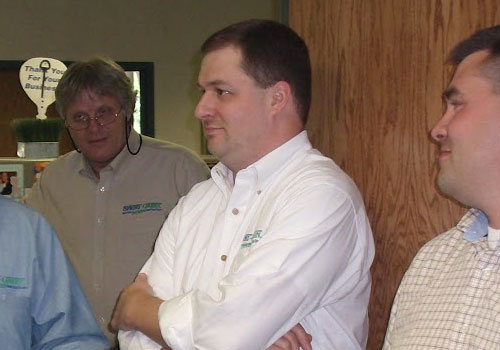 Ted Hofer rejoins company with a long-term succession plan in mind.
2005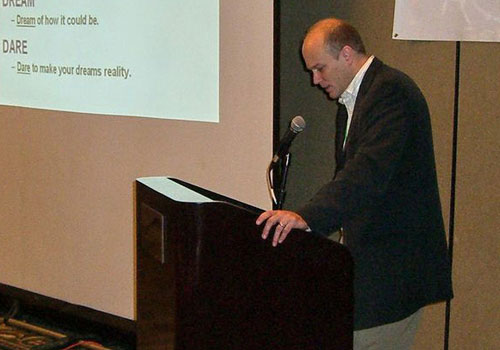 James Young is named President of Spring Green Lawn Care Corp. and leads a transformation of marketing systems and an infusion of technology.
2006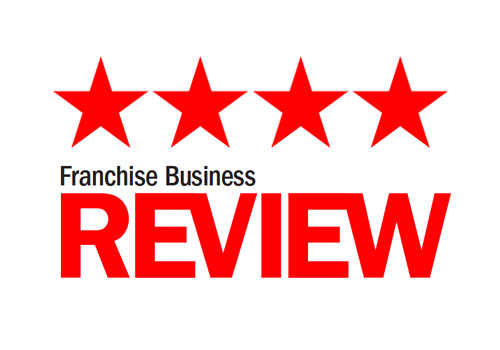 Spring Green celebrates its 30th Anniversary and also receives a 4-star rating from Franchise Business Review.
2007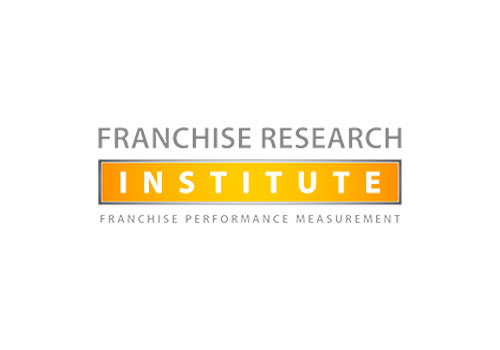 Revenue has more than doubled over 10 years to $32.4 million. Spring Green receives World-Class Franchise distinction by the Franchise Research Institute.
2008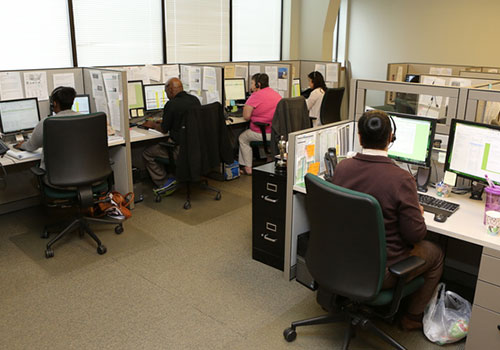 Spring Green campus expands with build-out of a state-of-the-art call center facility.
2009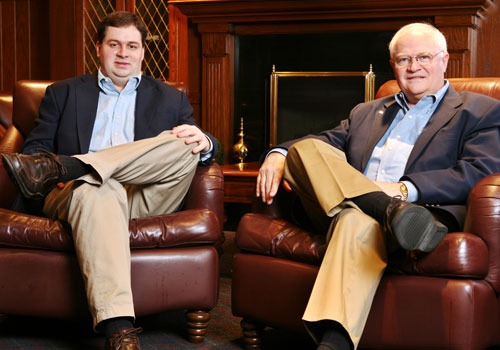 Ted Hofer is named CEO. The focus intensifies on "Growth through independently owned franchises and a renewed commitment to deliver profitable growth is issued."
2010
Spring Green celebrates its 35th Anniversary and is featured in 100 Fastest-Growing Business Entrepreneurs.
2012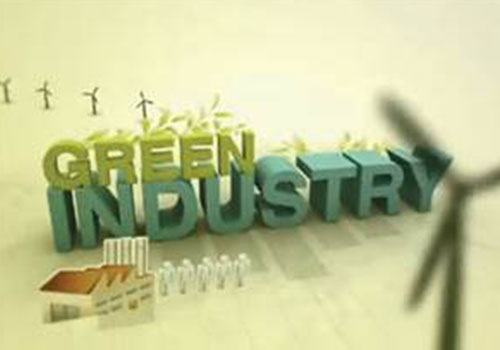 Spring Green formally introduces its Green Industry franchise program offering diversification opportunities to landscape, hardscape, pest control and other existing business owners. Consistent growth year after year lifts revenue beyond $45 million annually.
2014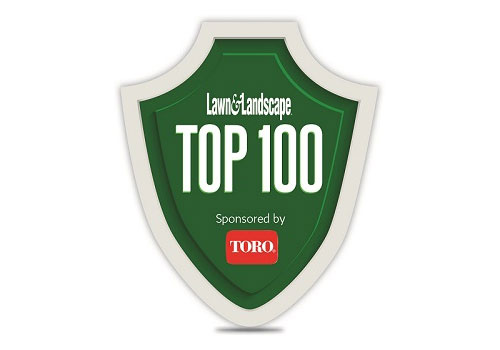 Spring Green ranks among the top third in 2015 Top 100 Lawn & Landscape Companies.
2015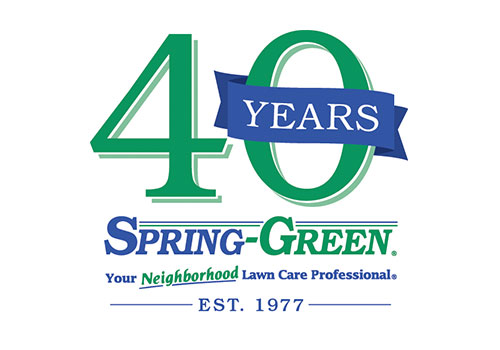 Spring Green celebrated its 40th anniversary and will continue its expansion beautifying the environment by delivering lawn and tree care services through a network of high-caliber lawn and tree care professionals.
2017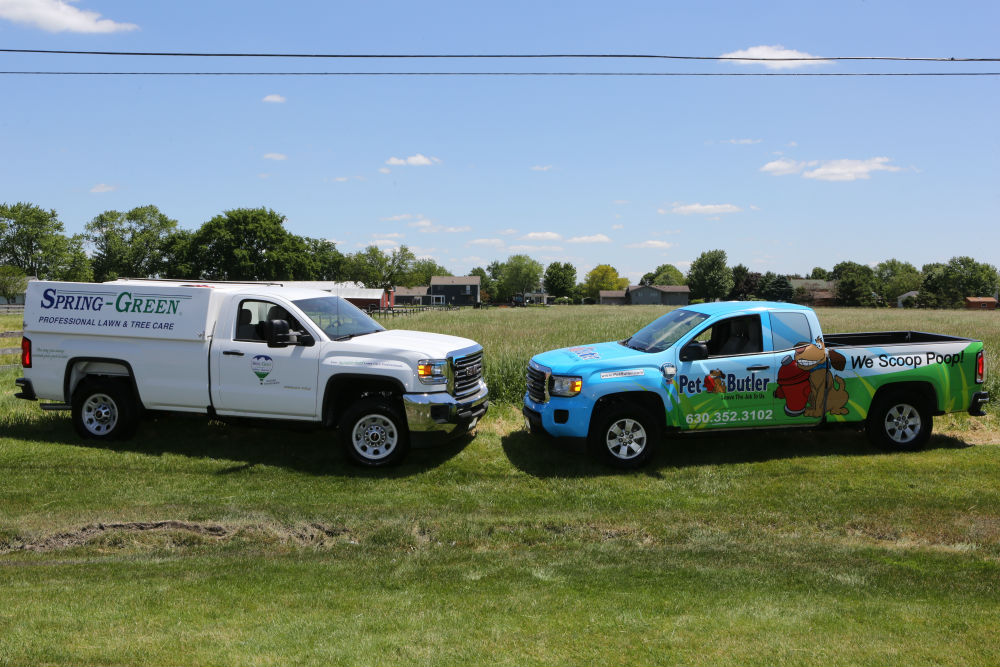 Spring Green Enterprises acquires the Pet Butler brand.
2018