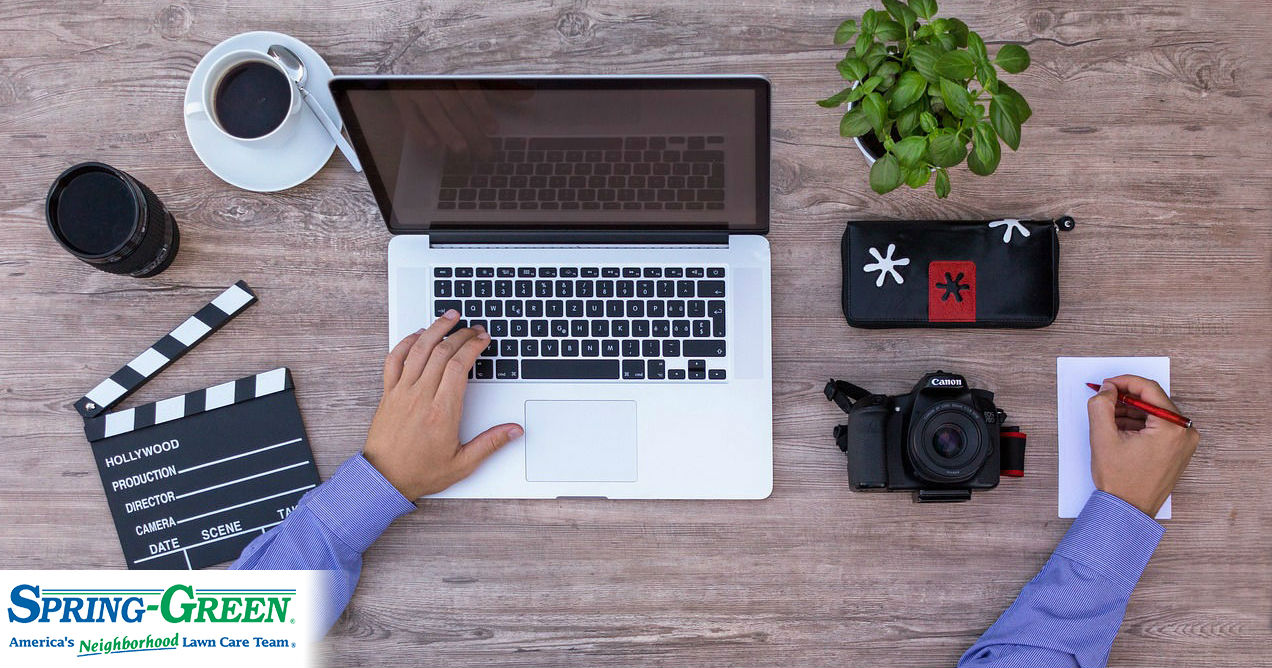 Every business owner knows that a marketing plan is crucial for growing your brand. The investment you put into marketing will come back to you tenfold in new sales and customers. If you've owned your business for quite some time, you've probably seen a shift in the most effective types of marketing. At one time, it made good business sense to buy an ad in the hard copy of Yellow Pages. Now, you are better off investing that money into an ad on Facebook or another social media site. The newest trend in marketing is social video marketing.
According to data from a Wyzowl survey, 79 percent of consumers prefer to learn about a product or service via video rather than text. Approximately 63 of companies surveyed said they use video marketing, and an astonishing 99% of those companies said they plan to continue using it. Social video marketing is here to stay, and if you're not already using it to market your brand, you're missing out. Unsure how best to utilize video content for marketing purposes? Here are some tips to help you make the most out of social video marketing.
Tips and Best Practices for Social Video Marketing
Keep your video content short and to the point. The majority of users are only willing to watch a video for less than one minute. A lesser amount will watch a video for 1-5 minutes, and only a very small percentage will watch for longer than 5 minutes (although this number is larger for desktop/laptop users). You want to encourage someone to stop scrolling their feeds and pause to watch your video, so make sure you use visuals or thumbnails that catch the eye.
There are many different social media platforms that accept video. Twitter, Snapchat, and Instagram are somewhat of newcomers to the field, but the two platforms that dominate video content are YouTube and Facebook. Social media analysts tend to agree that YouTube gets more views (having over a billion users), but Facebook sees more engagement (500 million people watching and interacting every day). These are the two platforms you'll likely want to start when introducing social video marketing to your business.
Facebook is a favorite among marketers because it has robust stores of data and its video viewership is rising fast. You can take advantage of Facebook's user data to specifically target a sponsored video at people who live in your service area and who like, for example, other lawn/garden pages. When you are using Facebook for marketing, it's important to upload all videos directly to Facebook so they live in your Facebook page's video content. Facebook's newsfeed algorithm places higher weights on native videos, so you'll have a higher chance of your video being seen if it is uploaded directly, rather than just posting a YouTube link. In addition, if the video is uploaded directly to Facebook, the social media platform can provide you statistics about views, click through rates, watch time, and other important metrics.
When creating videos specifically for Facebook, consider that most of your viewers will be on mobile devices. You'll want to make sure your video is optimized for mobile—and don't forget that Facebook videos autoplay with the sound off. If you want to catch someone's attention as they scroll through, your video should either not need sound or should be captioned with subtitles. Users on Facebook are particularly likely to engage with videos by liking, sharing, and commenting. So instead of thinking of your videos as a simple marketing message sent out to customers, make something that your customers will want to share around. Users are more likely to "like" and "share" video content that's funny, emotional, or educational. Further, 64 percent of consumers say a marketing video on Facebook influenced a recent purchase decision—so don't underestimate the selling power of a "funny" video.
Facebook Live is relatively new, and widely used by marketers, but don't let that scare you away. Facebook Live is a good opportunity to post content on-the-go from your smartphone. While you would want to record, edit, and upload a high-quality video for something like a new service launch, you could use Facebook Live to show "behind the scenes" footage on the field or introduce your best employees to customers.
How Spring-Green Helps With Social Marketing
Creating videos for social media is an investment. It takes time, money, and creativity. However, experts all agree that it's worth it. Social media marketing has quickly become king, and social video marketing is on its way up. It's okay to start small and build to something bigger and better. Research shows that customers care most about the content of a video—if they learn something or are entertained, they don't mind if the video itself is of poorer quality. So don't fret if you're not a moviemaker—what's most important is that you get your business name out there.
Interested in a company that can help keep you up to date and competitive in the green industry? Spring-Green can help you grow and diversify with our 40 years of experience and our proven expertise in marketing and technology. Their teams are knowledgeable on current social trends and can help kick off your social media strategy. Learn more about how Spring-Green can expand your lawn care services. Call 1-800-777-8608 or visit us at www.growmygreenindustrybusiness.com.