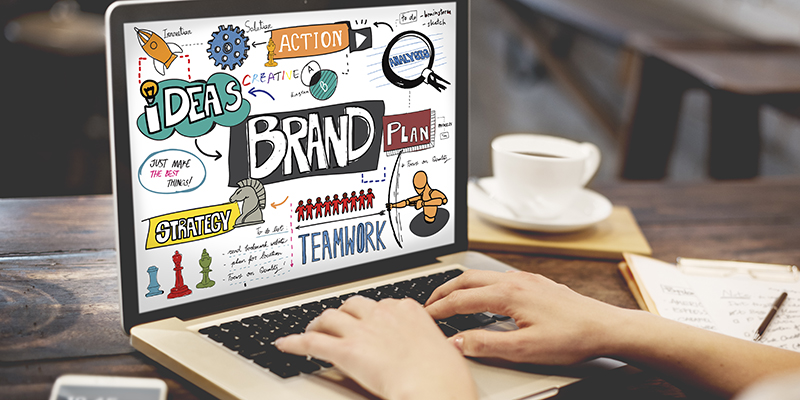 As a green business owner, you probably feel you have plenty on your plate dealing with employees and customers. Do you have to be a technology expert too to grow your business? Even the most savvy business leaders struggle with this.
It can be especially challenging to figure out where to spend your marketing money for direct mail and email marketing programs. Who do you target? In what neighborhoods? Of those you mailed or emailed, how many converted to sales? What revenue did you earn from each campaign you tried? The answers to these questions and more determine not only the effectiveness of your marketing campaigns, but also whether or not your green business will grow in the long run.
A focus on actionable information for owners
What if you could have all your marketing planning, campaigns and sales results at your fingertips? Telling you at a glance for instance, who received a mailer, who responded and who bought which services. Spring-Green Lawn Care makes that kind of information and more available every day and it is a cornerstone of every franchise owner's growth strategy.
Analytics aid making smarter decisions
Gillian Hrycyk, director of marketing at Spring-Green, finds that one of the key advantages the company's analytic tools give franchise owners is the opportunity to view on a franchise level, as well as a regional level, how a even minor change can help them increase revenue in the future. "A franchise owner can look back and see that the majority of franchise owners in his region did something a certain way, and had success, so he can switch to that for his campaign to increase revenue," she explained.
Results in real time across all marketing efforts
Technology changes rapidly, and keeping up with the latest and greatest can be a challenge. But Spring-Green franchise owners don't worry, because Spring-Green's technology platform leaves nothing to chance, offering continuous support.
It starts with direct and digital marketing. Targeted and personalized direct mail allows franchise owners to accelerate growth; while digital marketing makes sure you put your best foot forward online.
Customers ready to order or with questions connect with Spring-Green's national call center. It's as if each franchise owner has their own group of highly skilled professionals sitting in their local office to guide their customers to make the best lawn and tree care decisions for their homes. Making that personal connection drives revenue through new and additional service sales for each franchise owner.
Finally franchise owners can log into Spring-Green's proprietary technology to track how their campaigns are working in real time. The system lets franchise owners monitor their performance on a daily basis to see if they are on track with their goals for the year, as well as how they are stacking up to past years and their peers.
Want to learn more about Spring-Green's cutting-edge technology? Call 1-800-777-8608 or visit us at www.growmygreenindustrybusiness.com.