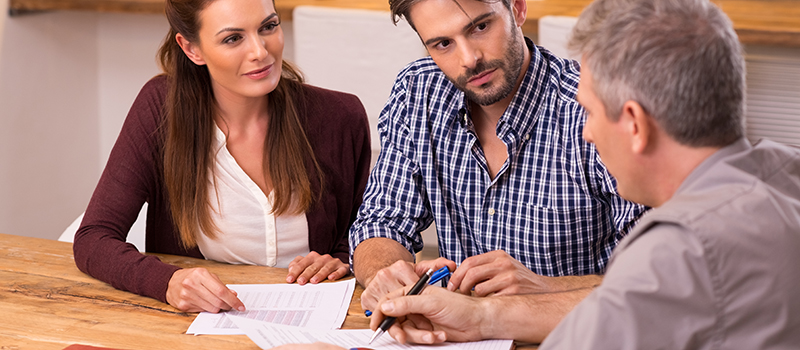 Anyone who has ever played a sport knows the value and benefit of having a coach in your corner, tweaking your form and guiding your efforts. Simply put, a good coach makes you better. Spring-Green Lawn Care recognizes the role this kind of guide can have for a franchise owner. That is why every one of our franchise owners is paired with a dedicated business consultant to not only help them as they start their journey with Spring-Green, but also to stay with them throughout the lifespan of their business.
More than a coach
Your Spring-Green business consultant may be described as a coach, but the role that he plays actually goes way beyond coaching. Your business consultant is a teacher, a mentor, a guide, a sounding board, an encourager and a reality check—all rolled into one person.
The job of your Spring-Green business consultant is to get to know how you run your existing green industry business, but they don't stop there. Your personal business consultant is tasked with learning what your goals are for your existing business and your Spring-Green franchise, so they can help you adapt and grow to meet the future you have envisioned. You'll work with your Spring-Green business consultant to set your goals, and they'll support you to make sure you reach them.
"We take pride in helping our franchise owners reach the goals they set each year. We are there to help them through the rough spots and celebrate their accomplishments. We are a part of their team, part of their family. Their success is our success," said Dave Dawson, Director of franchise operations.
"Spring-Green is a giant family," said Frank Garrett, owner of Federal Pest Solutions and Spring-Green. "If you call up to get support and my personal consultant isn't there or with another location, I can easily get to the operator who can transfer me to another consultant. There's always somebody in the office who can help me out."
Spring-Green knows that every one of our franchise owners come with his own set of skills. Your business consultant will help you discover your weaknesses and strengths in business and balance them against the opportunities and threats your green industry business faces. Everything your business consultant does is tailored for you, from an organizational plan for your growth to a training plan for your staff.
Personalized relationships
As part of your business consultant relationship, you two will develop an annual business and marketing plan that looks ahead in three- and five-year increments. To ensure that your staff is facilitating that growth, your business consultant will include their growth and development in your strategic planning, while specialized manager training provides you (or your designated manager) with assistance in refining and improving your skills and knowledge.
Spring-Green knows that your peers have valuable information to share. You can take advantage of their collective knowledge through regional peer group meetings. During these regular gatherings you can discuss best practices, share information and knowledge, and hold each other accountable to continuous improvement of your businesses. Annual national training conferences are another way that Spring-Green strives to keep franchise owners up-to-date on new products, equipment, marketing programs and operations via continuing education and a vendor expo.
When you add a Spring-Green franchise to your existing green industry business, you are in business for yourself, but you are never by yourself. We understand that adding a franchise to your existing green industry business can be a challenge, that's why Spring-Green is here to help you every step of the way. Call 1-800-777-8608 or visit us at www.growmygreenindustrybusiness.com to learn how Spring-Green Lawn Care can help.