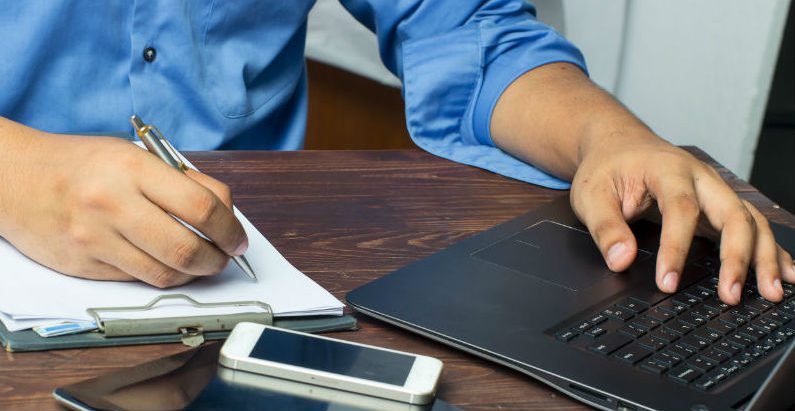 Any entrepreneur who has opened his own business knows the many layers of responsibility that come with owning and operating a small company. A big area of concern revolves around insurance. Having a hedge against the unforeseen can mean the difference between your business recovering from an accident or having to shut its doors. For a green industry business, this can protect you from a variety of situations, from the expected to the unexpected, while offering valuable peace of mind.
How insurance helps
What are some of the possibilities that a lawn care company could encounter that would be helped by adequate insurance coverage?
• You or an employee get hurt on the job.
• A piece of your equipment is damaged.
• Someone hits your truck.
• An employee steals something from a customer's home.
• A natural disaster destroys your office.
When you have the right insurance policy in place, any and all of these events and accidents will be covered, saving you from liability and lost revenue.
What insurance do you need?
Trying to put aside the money you may need should the unexpected happen is not only difficult, it's also not very realistic. Much more manageable is having a sound insurance policy in place to protect you and your business. Some of the questions you'll want to ask include
What's covered (and what's not)?
How do I submit a claim?
When should I submit a claim?
How much does my policy cover?
How can I get more coverage?
Do I have to pay for my insurance all at once?
Basic coverage should include things like
• General Business Liability Coverage
• Business Property Coverage
• Workers Compensation Insurance
• Commercial Auto (truck, van, car)
• Umbrella Policy
Depending on the exact nature of your lawn care business, other policies may apply. An expert in landscape and lawn care company insurance can explain in more detail what types of insurance are available, what protection they offer, which your business requires and provide you with a quote.
Adding a Spring-Green Lawn Care franchise to your existing green industry business means you are in business for yourself, but never by yourself. Spring-Green's 40 years of experience are behind you, guiding you through every important decision. Learn more about how becoming a Spring-Green franchise owner can assist you in maximizing the potential of your green industry business. Call 1-800-777-8608 or visit us at www.growmygreenindustrybusiness.com.