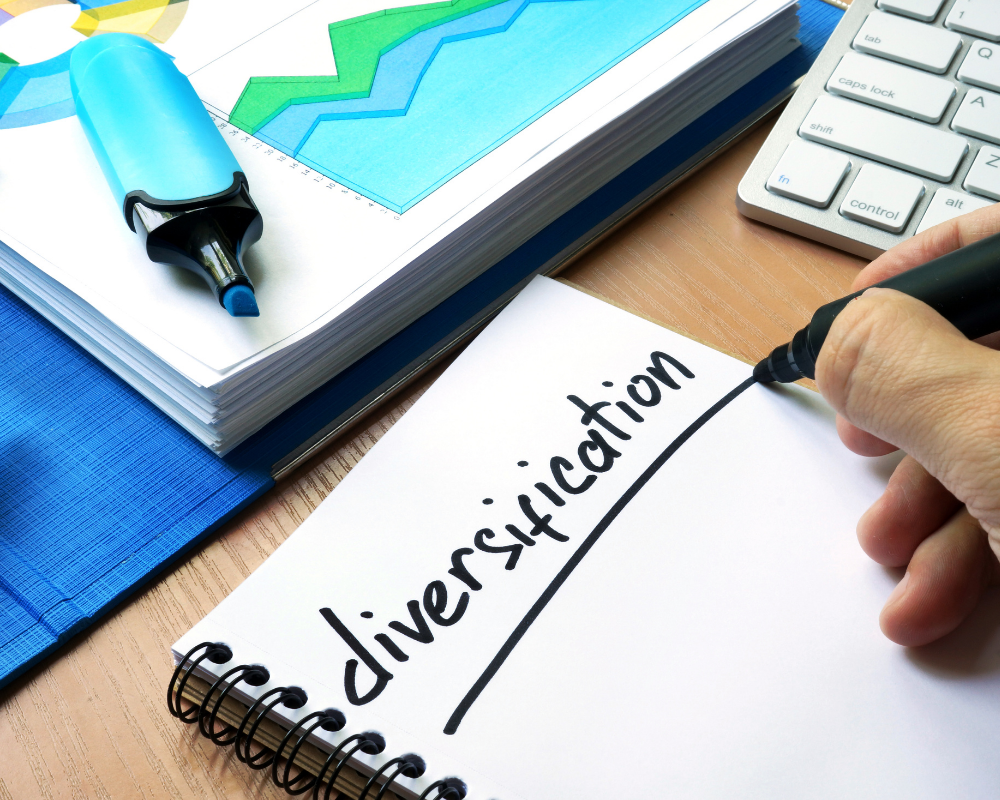 In the green industry, business owners often reach a pivotal point where they find themselves at the crossroads of deciding whether to maintain or grow their already blossoming business.
The most ideal time to consider growing and expanding your business is when business is good and all signs point to a bright future. This will not only help expand your business when it's booming but it'll also provide relief when the economy cycles in the opposite direction. When you diversify, you'll have more stability to handle economic ups and downs and other unexpected challenges.
When considering to expand your green industry business, there are many additional service offerings you could add, like lawn fertilization and weed control, pest control, tree and shrub services and more; however, not all services are equal, so determining what is right for you and your diversification plan requires consideration.
What is right for your green industry business depends on your current offerings, where you want to take your business in the future and how you define success.
How Can I Grow My Lawn Care Business?
Follow your passion – First and foremost, you'll want to have passion for what you're doing. You certainly don't want to add on a service offering that will be a distraction or take your focus away from your existing business and customers. Find an add-on service that you and your team can get excited about.
Synergize with your existing business – Choose a service that complements your existing business model, clientele, staff and facility. For example, if you sell commercial and residential mowing, you could begin by offering lawn fertilization and weed control services to your current customer base.
Consider cost – It might go without saying, but be sure to consider what it will cost your business to add a new service to your offerings. Determine the necessary overhead costs and decide if you'll need to hire additional employees. Once you've crunched the numbers, you'll know if it's doable and if you'll be able to profit.
Align with your definition of success – Does this new green industry business opportunity align with your vision for your current business, the lifestyle you want to uphold and your definition of success? Are your goals strictly money-oriented? Do you want to work overtime to increase your income, or does having scheduling flexibility to attend a family event take precedent? Whatever is most important to you as a business owner, be sure to define your definition of success and how a new business opportunity will allow you to achieve it.
Make your next move – While there are several services you can diversify your green industry business with, you don't have to commit to everything at once. Identify services that will be of value to your existing customers, consider the impact on your current staff and the market you serve and determine what will allow you to reach your definition of success.
If you have an existing green industry business and are interested in learning more about ways you can grow, get familiar with our franchise opportunity.