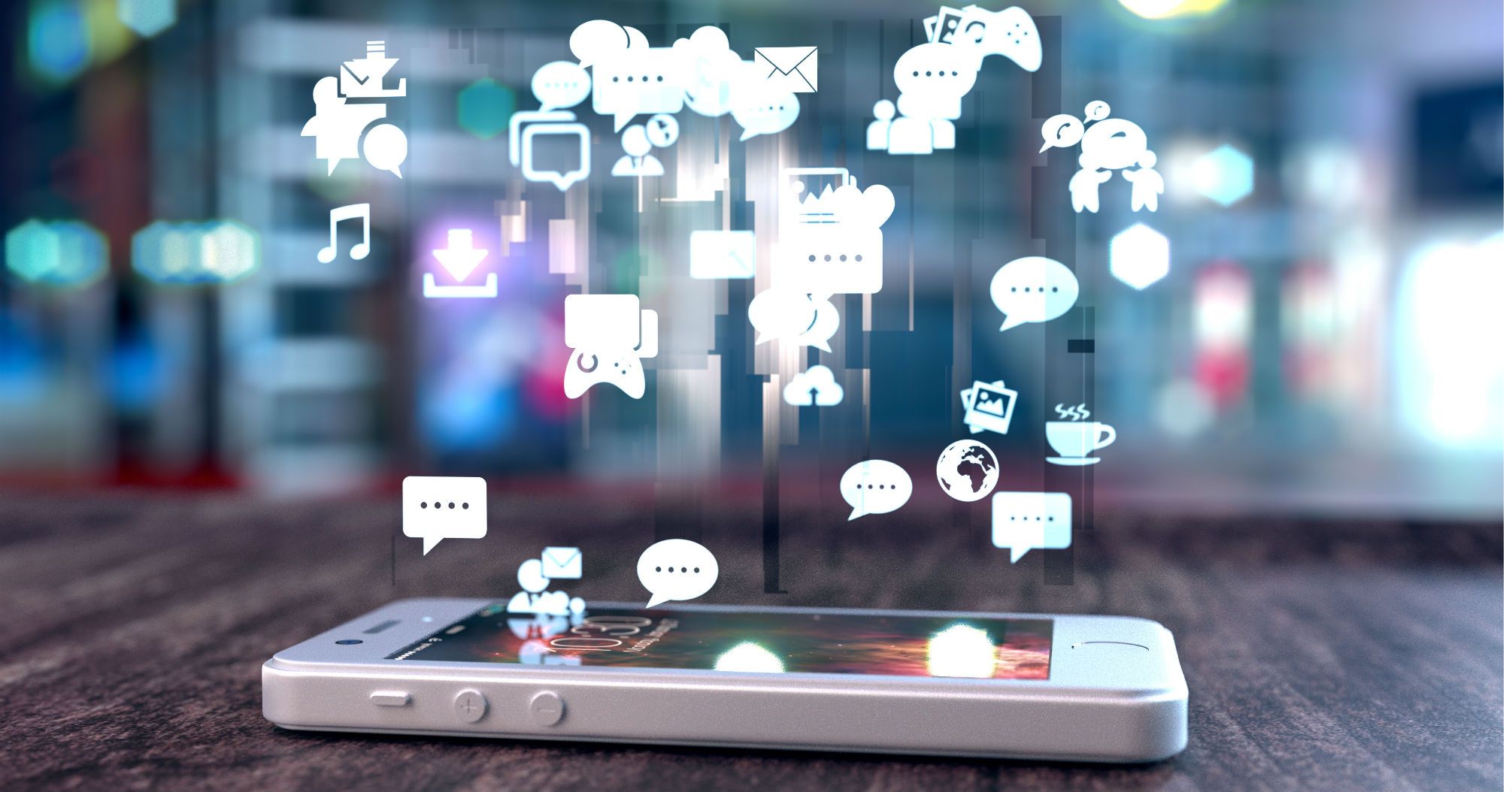 Sometimes it feels that you have too many responsibilities to juggle as an independent lawn care, landscape or pest control business owner. And it can be days before you sit at your desk to pay vendors, organize your staff and update your accounts.
Fortunately, today's technology makes working on the road fairly quickly and simple. You can almost run your entire company from your truck with business-oriented apps.
Stay on Track With These Business Apps
There are many ways to help you stay on top of the paperwork while you're out in the field. Here are eight business-related apps to get on your smartphone or tablet:
1. Square: This app lets you take credit card payments. Square does get a cut of the funds. For example, you'll be charged 2.75% per swipe and 3.75% plus 15 cents to manually key in credit card information. (*rates as of 07/2017)
2. Expensify: Keep track of your company's accounting with this app. It's easy to use—you can scan those nursery and building supplies receipts with your phone. Your accountant will thank you for getting this app because you stay on top of reports and other accounting duties with just a tap.
3. Evernote: Stay organized with Evernote. Capture, organize, and share notes from anywhere. Your best ideas are always with you and always in sync. You can set up customer notebooks, sync with your crews and create to do lists quickly.
4. Google Drive: Need to share a client's specs with one of your crew leaders or see a report from one of your account managers? You can sync files, share documents and store information on the cloud with Google Drive.
5. Slack: Get your crew leaders together on Slack. This handy app allows you to talk with your crews through messaging. You now can stay in touch throughout the day.
6. Quick Books Online: Do you need to pay your vendors and you just remembered? this accounting app keeps business expenses and earnings in one place. Now, you can pay and send invoices with QuickBooks Online.
7. Gas Buddy: Save money the next time you need to fill up your gas tank. Gas Buddy helps you find the lowest gas prices in town.
8. Time Clock by Tanda: This mobile app allows your employees to clock in and out. It eliminates time theft and gets rid of paper time sheets.
The advent of the cloud and apps' easy to use interface means that you can take the office with you on the road. Not only can you pay your bills and save money on gasoline, but you can also organize your accounting and stay in touch with your employees throughout the day. You can also check out these social media tools to help with your online presence.
Let Spring-Green Help Grow Your Business
You can add recurring income and diversify when you add Spring-Green to your lawn care, landscape or pest control business. You'll have a national call center, a proven marketing platform, and the support of a dedicated business consultant to help you grow as a Spring-Green business owner.
Discover more about how Spring-Green's four decades of experience can make the difference for your green industry company. Call 1-800-777-8608 or visit us at www.growmygreenindustrybusiness.com.