Diversification with Spring-Green can lower the risk of growing your green industry business. Let's get started.
Answering the questions below is the first step toward getting to know you and your business.
Fields marked

*

are required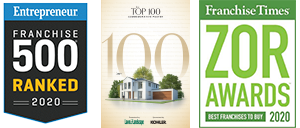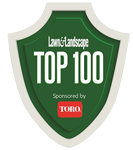 Get valuable insight on how a Spring-Green franchise can work in conjunction with your current business, realize the benefits of a recurring customer base and enhance your financial security.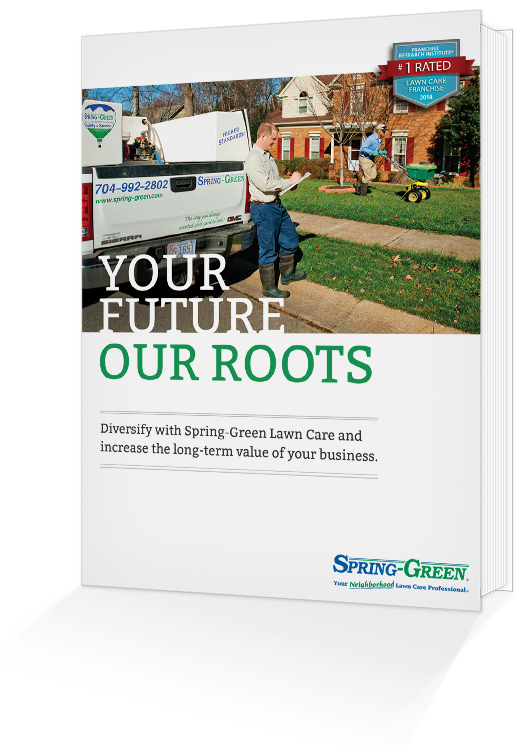 Reputation, quality and satisfaction of franchise owners were all crucial factors, which swayed my decision to join Spring‑Green.
Steve Downin
Right-of-Way-Turf-Ornamental, Inc. & Spring‑Green Lawn Care Columbus, IN
No matter how we cut it, we couldn't convince ourselves that we could do marketing as effectively as a company without Spring‑Green's resources.
Chris Casselberry
GreenSeasons &
Spring‑Green Lawn Care Baton Rouge, LA
Grow with Spring‑Green's proven marketing and technology support.
Business owners who have added a Spring‑Green franchise cite our proprietary marketing and support systems as a huge boost to their businesses and the fastest way to recruit new customers.

Direct Marketing Programs

Marketing Selection and Analysis Tools

National Call Center

Digital Marketing, Social Media and More