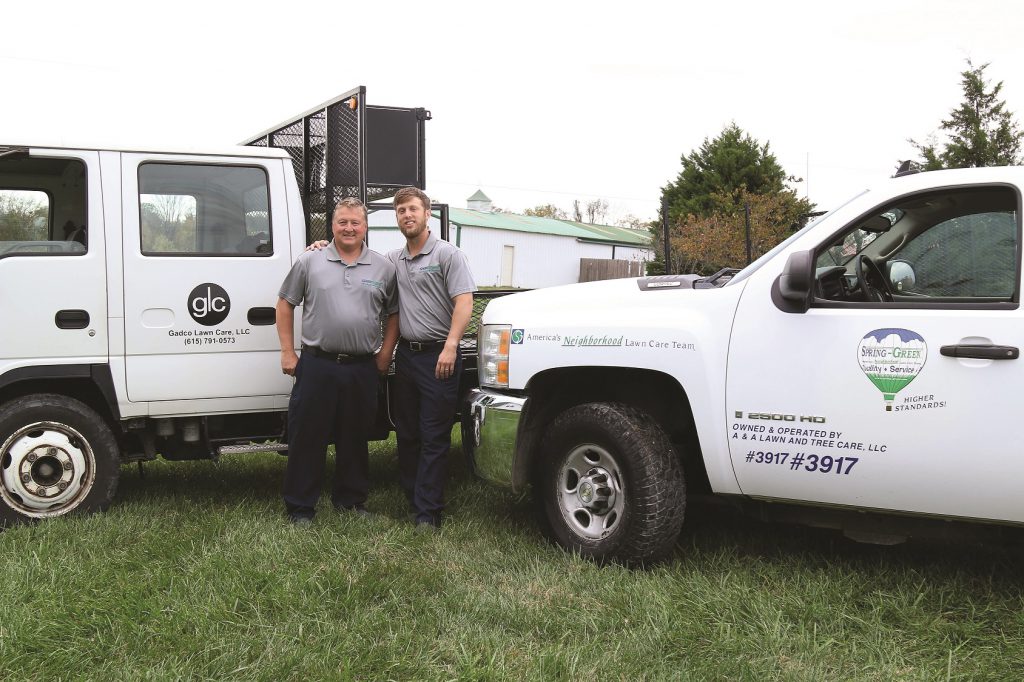 The family-owned business is the ultimate American dream for many. Yes, there are certainly tough times, but so much pride and a sense of accomplishment when successes are reached. However, there is no guarantee that your family-owned business will be successful and endure for the long haul. The often-quoted statistic about the family-owned business is that "90% of family businesses will not make it to the 3rd generation." Spring-Green's ongoing support and dedicated business consultants work with business owners to keep them from falling under that statistic.
Whether you are the family member taking over your family's business or an outside entrepreneur looking to taking over an established family business, below are some tips that can save you from obvious mistakes.
What Are Some Tips to Succeed at A Family Business?
Last-Minute Planning – In any business endeavor, planning is important for success. When taking over a family business, it is essential that you effectively plan the organizational logistics before the fact, helping to address things that could become an issue beforehand. By doing the work to lay a solid foundation in terms of management succession and ownership succession, not to mention all of the organizational logistics, you will help for a smoother transition and a better chance of success in the long term.
Relationship With The Family Heirs – There are many ways that the relationship can be arranged, including silent partnership, some hands-on involvement with the business, invested interest, or complete turnover. The key is to define and agree upon this relationship in its totality before the final transaction. Setting up a clear hierarchy will help when it comes to ownership as well as related to management and day-to-day responsibilities.
Goals and Objectives – Whether family-owned or not, businesses that set a long-term vision and buy-in from all levels of the organization are more likely to succeed. When there are clear goals and objectives set and all employees are pulling in the same direction, it becomes easier to know if things are off track.
Exit Plans – Savvy entrepreneurs have an exit plan in mind even in the beginning stages of their business endeavors. This plan can unfold organically and evolve over time but understanding what the final step of your business is will help you plan accordingly.
Outside Help – Many entrepreneurs fall prey to the lone wolf mentality. They try to do it all themselves. They grow skeptical of spending money on things they feel they can accomplish on their own. This can be shortsighted and limit the growth and success of the business. The best advice? Don't hesitate to call in the help of those who have been through it all before.
Spring-Green has been the go-to name in lawn care for over four decades. Spring-Green business opportunities abound. Tapping into the brand power of Spring-Green and the tried and tested strategies to help you grow is an inevitable path to success. Spring-Green focuses on all aspects of your business to help set you up for big wins from day one.