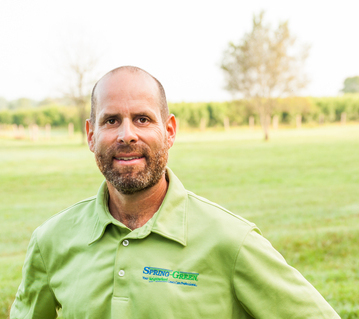 For Ben Whitehouse, the lawn care business he built with his own two hands was enjoying great success. He had recently acquired a competitor, increasing business and doubling his revenues. For Whitehouse, the future looked bright.
Yet with his success came a realization: as his business increased, so too did his amount of time and effort invested in building his company.
Not happy with that realization, with it came his change of heart that had until recently told him to ignore the call to become a franchise. Through Spring-Green, Whitehouse was able to have his cake and eat it too.
How did he do it?
Visit http://www.growmygreenindustrybusiness.com/ to get the full story and take our short, five-question survey to get more information on owning a Spring-Green franchise. There, you can select from four different franchise owner profiles including the one described above to see how owners from a range of green industry backgrounds have come to find success with Spring-Green.