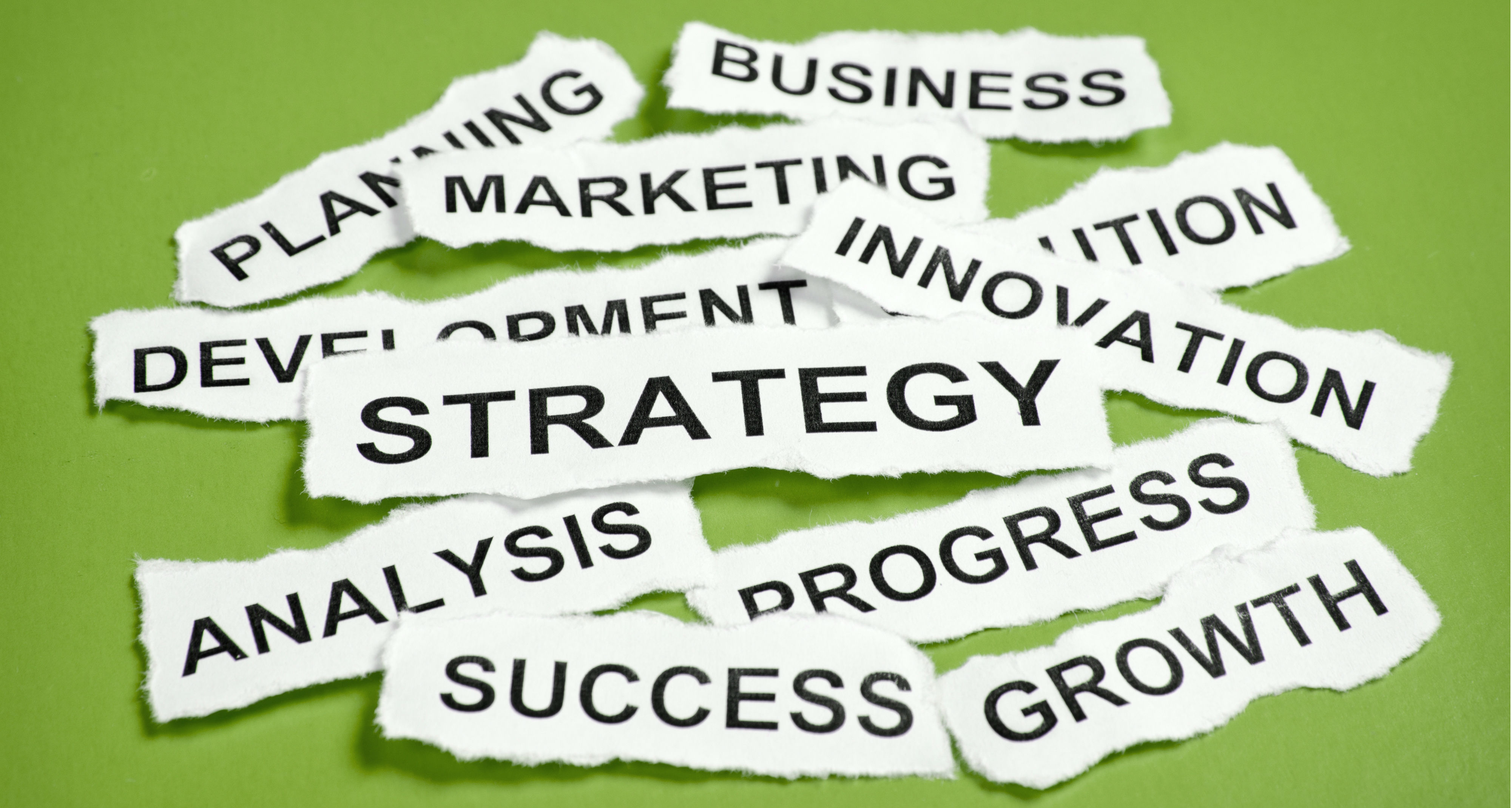 Millennials are now starting to buy houses and are the newest consumers to target and incorporate in your marketing strategy. While many of them would rather not have to settle on a specific location, others are planting roots and starting their families. You have a great opportunity to connect with millennial consumers and add them to your customer list. In this blog, you'll learn valuable tips to market to the youngest generation – millennials.
It's All Digital
Whether you love internet marketing or not, your millennial sales prospects are engaging and researching online. This generation reads blogs, watch videos and interact on social media. Thus, it's vital for your brand to have an active online and media presence too. You want to be able to communicate to this younger audience in the language and places where they spend and focus time online.
Heavy selling and advertising turns them off. It's important to educate millennials on how you can improve and add value to their property or why you're using a certain product or building material. Plus, millennials want to be a part of their property's lawn care and design. When you invite them to be involved, millennials will be more inclined to call you for their lawn and landscaping needs. This also creates a valuable customer service experience for them as your consumers.
Here are some popular social media channels that millennials frequent:
• Facebook
• Snapchat
• Instagram
• Twitter
• Pinterest
Also, consider joining online new homeowner groups. You can share helpful tips, such as lawn mowing techniques and the benefits of outdoor lighting.
Keep It Real
You can share lawn care tips, small creative yard design ideas and other lawn and landscape tips on your social channels. On your marketing campaigns and advertising, you can include real stories of homeowners who had impossible lawn care problems and how your company solved those needs for them.
By being authentic on your social media platforms and blog content, you'll earn millennial homeowners' trust leading to increased brand loyalty. And when they trust you, millennials will be more inclined to hire you.
Educate Them
Millennial homeowners want to learn more about beautifying their properties as well as making them environmentally safe. And you build trust among this group of new homeowners when you share knowledge with them.
This demographic is also concerned about environmental issues. Your blog content and social media platforms are a good place to share a lawn's benefit to storm water management and its ability to cool the air. You can also share insights on rain gardens, irrigation systems, smart watering techniques and organic lawn fertilizers.
Make Customers Part of Their Lawn Care and Landscape
Millennials want to be a part of something bigger, and they'll want to share their landscaping ideas and customize their lawn services. When it comes to their properties, they want to be part of their lawn care and landscaping solutions.
Here are some blog content topics to get millennials to be a part of their properties' solution:
• Tips to Keeping Your (city, state) Lawn Healthy
• Enjoy Outdoor Living with a Small Backyard
• How to Reuse Old Plastic Buckets into Beautiful Container Gardens
You can also offer free downloads, such as a graph to sketch their backyard oasis or a plan to add more color and value to their landscaped beds.
The Spring-Green Opportunity
Every green industry business owner who cares about financial security and his family's future considers how to grow their operation, increase market share and improve bottom-line performance. Diversifying your business by becoming a Spring-Green partner works in conjunction with your existing business and is an attractive growth strategy. You can diversity your business by adding Spring-Green services to your existing system.
Spring-Green Lawn Care will help you with Millennial Marketing as well as targeting other generations. Mike Valestin, a landscape business owner, shares his Spring-Green success story in this video. Spring-Green can help you grow and diversify with our 40 years of experience and our proven expertise in marketing and technology. Learn more about how Spring-Green can expand your lawn care services. Call 1-800-777-8608 or visit us at www.growmygreenindustrybusiness.com.