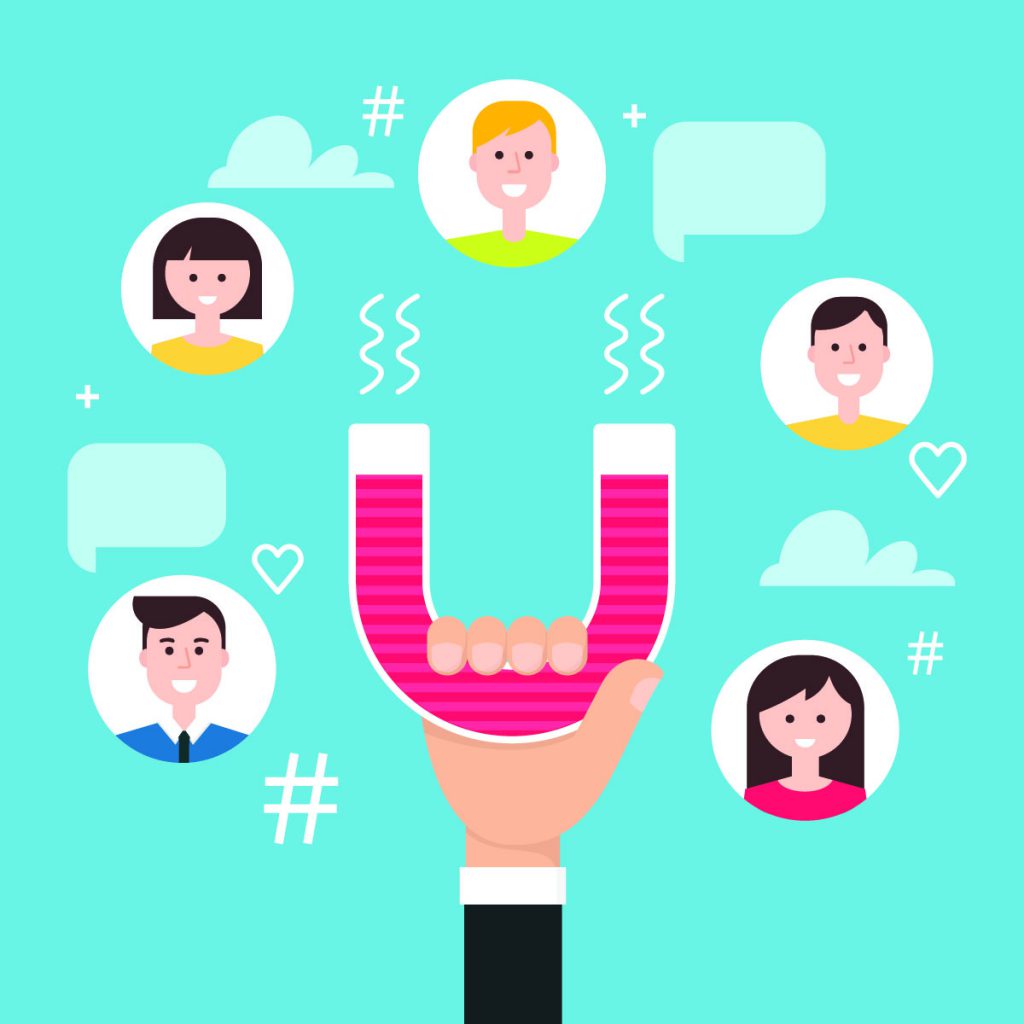 It happens, even to the most conscientious company with the best product, the best possible customer service, and all the right moves post-sale – customers fade away for a variety of reasons. But sometimes the prevention and win-back initiatives can be like picking low-hanging fruit that lifts the bottom line and decreases the cost of acquiring a sale.
Customer Retention Statistics
In fact, the statistics confirm what we likely intuitively know that holding onto a current customer is cheaper and more beneficial to your business than losing one and going out to prospect for another.
The numbers don't lie according to a recent report posted by Small Biz Trends:
A 2% increase in customer retention can lower costs by as much as 10%.
The odds of closing a sale to a current customer trend at over 60%.
The average rate of selling to cold prospects lies at under 20%.
The case for customer retention strategy and customer win-back strategy is strong for a few more key reasons:
This group of consumers has already demonstrated a need or desire for your service or product.
They have a familiarity with your business, your brand and, at least some, of your offerings. (So they enter the marketing funnel at a lower point where it's less costly to re-acquire them.)
Your insights as this group of purchasers' behavior will help you ascertain which former customers are most worth your time and effort to win-back.
Holding Onto Customers & Winning Them Back
Make a Retention Strategy – A comprehensive plan to hang onto customers is the best place to start. As the numbers prove, your business' best course of action once it secures a customer, is to hang onto it. This requires a holistic approach that includes strong branding, clear and consistent communication of product benefits, competitive pricing, and/or a quality product that offers true value. Once the customer is acquired, communication should be strong, and every touchpoint treated as an opportunity to further the chances of retention. At Spring-Green, our Digital Marketing team engages customers and best prospects, promotes the Spring-Green business online, and generates inquiries. Marketing Analytics constantly monitor results in real time and are the key source for constant improvement.
Knowledge is Power – Understanding where customers drop off, why, and how often is the secret sauce to winning at the win-back (and retention) game. Use surveys, technology tools, email campaigns, and customer service or sales insights to shed some light on why your customers are fading away. Did they not have a pleasant experience? Do they not understand the frequency with which they should be using your product or service? Are they finding a better deal elsewhere? Answers to these and other questions can help your win-back campaign succeed and, even better, prevent the attrition altogether. Spring-Green has a year-long customer survey process, which includes a new customer onboarding survey, a mid-year check in survey, and an end of the year survey. This ensures we're always understanding customers' expectations with our services.
Don't Neglect the One-Time Purchaser – It's a common mistake that businesses of all sizes routinely make. The one-time buyer gets nurtured through the customer journey and then left alone, falling into a silo that is never revisited. Hopefully, your business does a stellar job of communicating and wowing customers, but the interaction doesn't have to (i.e., shouldn't) end there. Use your business insights learned during the buyer journey to continue the relationship long after the final sale. You might cross-sell different products or services, offer a discount to come back and try it again, or target communications for a relevant time period like a service that is needed one time per year. While a Spring-Green customer may sign up for a one-time core aeration, we use our upsell campaign to tell them about our fertilizer program or irrigation system maintenance program as another beneficial lawn care service that compliments their one-time service.
Marketing to Maximize Customer Relationships
Retaining current customers should be a top priority of any company. The cost to acquire a new customer far surpasses the cost of nurturing repeat business from an already secured customer. In addition to cost and revenue concerns, retaining a current customer helps with referral business and lifts the reputation of the business as your satisfied customers will be out in the marketplace singing your praise. Spring-Green's Marketing team monitors Franchise Owners' reputation on social media, solicits and builds out their testimonials, and manages their pay-per-click and ad word campaigns to maximize on every inquiry. Plus, our National Call Center handles inbound/outbound calls during the peak selling seasons to allow Franchise Owners to focus their team on providing superior customer service.
Spring-Green, America's neighborhood lawn care team, offers its franchise owners a proven marketing system that not only finds new customers but also helps them grow and stay with the business. With the strength of the Spring-Green brand and this proven model, you'll tap into a local market that already wants, uses, and needs the Spring-Green suite of services.