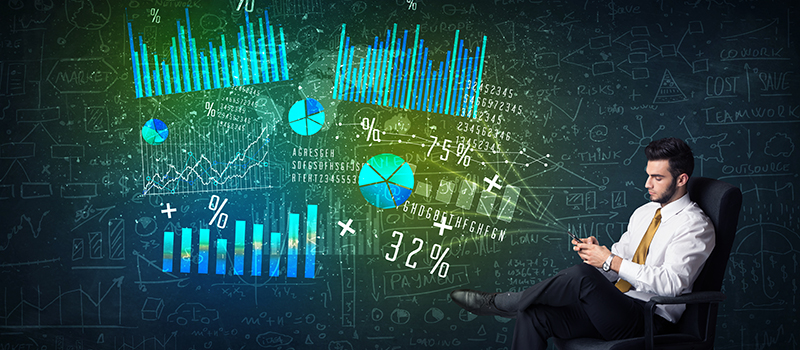 To understand the future of landscape and green businesses, we surveyed business owners from across the country about their goals and challenges. While the sizes of the companies, and their years in business varied, the majority shared common objectives such as increasing the long-term value of their business and creating a recurring revenue stream. Read on to learn where the future is headed.
Goals and plans
For many lawn care businesses, the economic downturn of 2007-2008 seems to be slowly fading from view. Only 27 percent of the respondents mentioned concerns about weathering another recession. What survey respondents were focused on was leveraging their current business to increase its long-term value. Sixty percent selected this category when they thought about their future business aims. The next most popular response for lawn care business owners was creating an economically resilient, recurring revenue stream, with 49 percent selecting that option. Finally, diversification was on the minds of 37 percent.
Challenges for the future
Spring-Green also was interested in what green industry businesses saw as the major challenges standing between them and success. Top of the list was employees, with 76 percent indicating the hiring, training and retention of qualified employees was an area of concern. Business growth (33 percent) and profitability and cash flow (32 percent) were the next two areas of concern.
Rounding out the survey results were
•Competition — 24 percent
•Capital for Growth — 22 percent
•Reoccurring Revenue — 18 percent
•Marketing Programs — 16 percent
•Removing Yourself from Day-to-Day Operations — 16 percent
Spring-Green can help
While this survey focused on the green industry, the issues discussed are ones that face any small business—growth, marketing, revenue management, quality employees and work/life balance. You probably share many of the concerns of our survey respondents, whether it is how to outpace your competition, how to increase the value of your lawn care business or how to step back from being the face of the business. Whatever area(s) you identify with, Spring-Green has more than 40 years of expertise that can help. From the collective knowledge of our franchise owners to our industry-leading marketing programs, we have the experience and support to help you succeed.
Want to learn how Spring-Green can assist you in the challenges facing your green business? Call 1-800-777-8608 or visit us at www.growmygreenindustrybusiness.com.