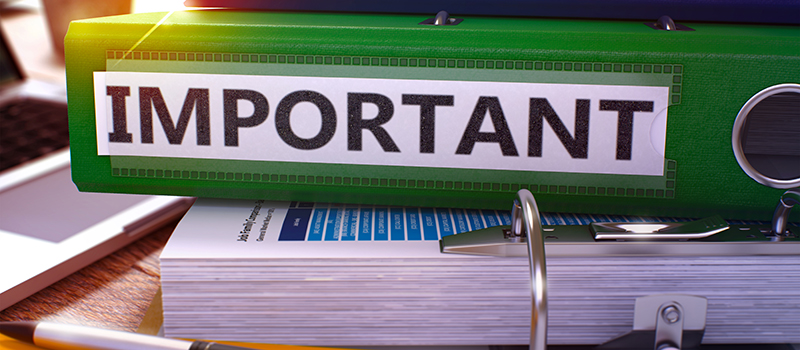 Every business is different, each comes in different sizes, with various needs and its own unique struggles. But no matter how your green industry business is managed or organized, there are some commonalities that all businesses, no matter the industry, experience when it comes to the support they need to achieve success. Understanding and anticipating what support is necessary, can make all the difference when it comes to the health and longevity of your green industry business.
Stage 1—Get Up and Get Growing
When your business is first starting, your main focus is going to be finding new customers to grow your company and ensuring that you are delivering the product or work to keep your customers coming back for more. Any small business owner knows what this stage is about—You are the heart and soul of the business and all of the responsibility is on your shoulders to keep the business going. Adding a Spring-Green Lawn Care franchise to your existing green industry business can help, particularly when it comes to marketing your services in the community. Surviving this early stage can be difficult, but if you do there are more challenges ahead.
Stage 2—Keep Up the Momentum
Your business has progressed to the next stage—survival. You've shown your existing customers that you have what it takes to satisfy their needs. Now your focus should be shifting from merely keeping the doors open to how to best direct your revenue to handle your expenses. Many businesses never go beyond this stage. Again, Spring-Green can help you move beyond survival into the the final stage of business development—success. Spring-Green is methodical in its approach, providing support in multiple areas, from initial start-up help to ongoing operational support, as well as assistance with equipment, marketing and finances as your business grows.
Stage 3—Achieving Success
A business knows it has achieved success when it is able to earn average or above-average profits, it has obtained a good portion of the market share and it has reached a workforce size that takes some of the burden off you, the owner. If no outside forces create problems, a green industry business could continue in stage 3 until you retire or decide to sell the business. Once your focus has shifted from survival to success, Spring-Green is still with you, offering guidance and support in terms of hiring and staff development, technical assistance with web-based financial performance reporting tool and marketing analysis tools, and the collective knowledge of all our franchise owners for any agronomic questions you may encounter along the way.
To learn how adding a Spring-Green franchise can help support your existing green industry business call 1-800-777-8608 or visit us at www.growmygreenindustrybusiness.com.