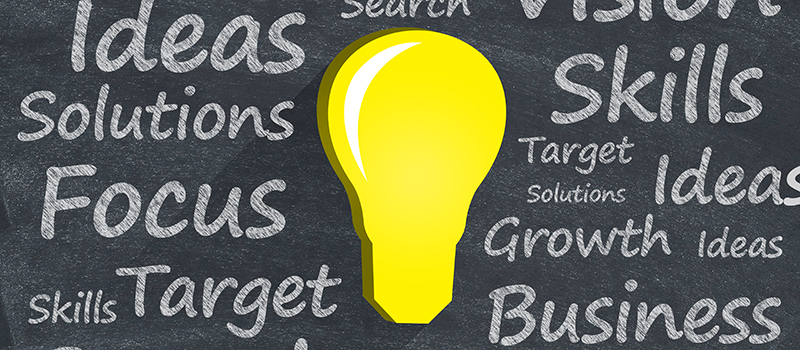 Spring-Green Lawn Care's tradition of its continued re-investment in growth building and maintaining strong relationships based on trust with staff, franchise owners and its focus on the customer experience continues in 2016.
The company has promoted several staff members on the company-owned franchise and franchise support side of the business: Marilyn Darin, David Dawson, Rick Helfrich, R.J. Krone and Ryan Winterbaum. Representative of Spring-Green's ongoing investment in growth and succession planning, these promotions demonstrate the company's efforts to continue positioning itself as a World Class Organization.
For Spring-Green's company-owned franchises, which service the greater Chicagoland area and Green Bay, Wisconsin, Rick Helfrich was promoted to Vice President of Operations after the retirement of Terry Bradford, who had been with Spring-Green for more than 30 years. "Terry leaves behind a positive legacy of development and a solid foundation of operational efficiency," Helfrich said. "I am excited to have earned the leadership role, but I also recognize that it is a big pair of shoes to fill."
Prior to January, Helfrich held the director of operations position for more than nine years. Ryan Winterbaum was named director of operations with Helfrich's promotion. Previously Winterbaum had worked for more than four years as an assistant branch manager in one of the five company-owned locations. Currently Spring-Green's company-owned operations represent approximately 20% of the system's revenue.
Promotions within Spring-Green's franchise support center include Marilyn Darin, David Dawson and R.J. Krone. All three exemplify Spring-Green's commitment to investing in building and coaching team members, creating a long-term path for growth and advancement.
Marilyn Darin started with the company 20 years ago and in January was named director of accounting and human resources. She loves the diversity and challenge that Spring-Green has offered her over her career.
David Dawson began his career with Spring-Green in 2008 as a business consultant supporting franchise owners in the field. His new position as director of operations will allow him to coach the implementation of new processes to ensure the customer experience is front and center in everything we do. "As the marketplace continues to evolve, our customers expect similar experiences that they get when dealing with the likes of Amazon. In order to do this Spring-Green has invested in the technology and process design, but coaching our franchise owners on implementing this customer-centric mentality into their organizations will be my focus."
R. J. Krone started with Spring-Green in 2006 as a start-up support representative, before moving up to director of franchise operations. He was recently named vice president of operations. Krone explained his longevity with Spring-Green as directly related to the people he works with and the culture that has been created. "In a 39-year-old, second generation, family-owned business, it is paramount that the leadership team strikes the appropriate balance between preserving the integrity of what got us here and looking ahead knowing that what will get us where we want to go will require change. We have a very strong and balanced leadership team that I am excited to join and I look forward to contributing at the next level."
"We are a company that was founded on values. If we live those values and invest in the personal growth of our people, we have a winning formula," said James, Young, Spring-Green president. "I believe our company is positioned to accelerate its growth as it enters its fourth decade in business, and that our success will be a direct reflection of the investment we have been making in our people. That includes our staff, franchise owners, their teams as well as our suppliers. I am very proud to be part of the evolution at Spring-Green."
For more information on Spring-Green Lawn Care or joining the Spring-Green family by becoming a franchise owner, please contact us or call us at (800) 777-8608.