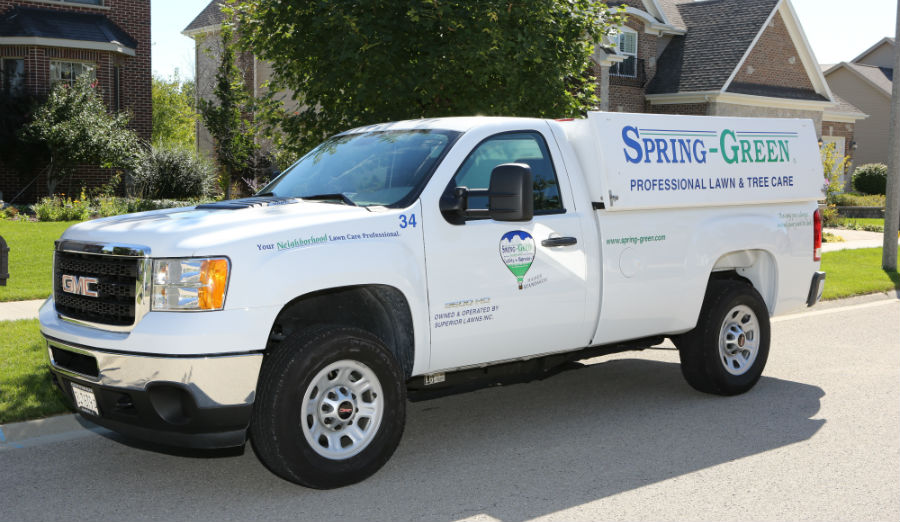 Spring-Green Lawn Care was recently featured in 1851 Franchise Magazine.
Dan Hillenbrand, owner of Spring-Green in Edmond, Oklahoma, was joined by Mark Potocki, director of Spring-Green Business Development. Together they discussed the importance of the National Advisory Council as a resource to further develop the growing franchise system.
1851Franchise.com is the industry's leading publication in franchise news.
Check out the full article: Franchise Advisory Councils Are Crucial For a Healthy Franchise System