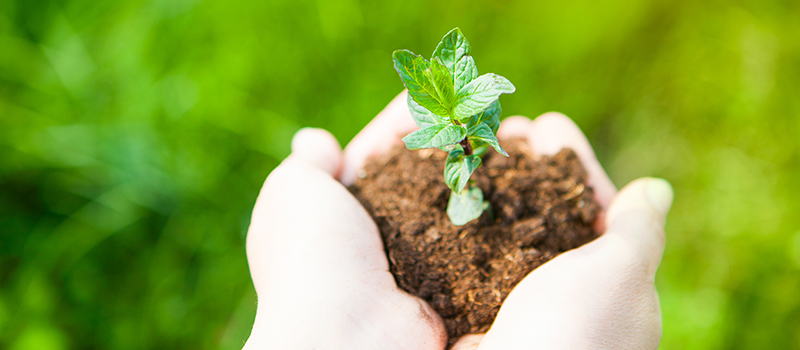 At Spring-Green Lawn Care, we feel like every day is Earth Day. But to honor our planet on April 22 and beyond, we are recognizing the positive benefits of the services that we provide. For instance, properly maintained green spaces can help reduce soil erosion, lower temperatures and improve air quality. To learn more about how green spaces benefit our environment, visit Project Evergreen.
Spring-Green stays green
Spring-Green's support of the environment truly runs deep. That is why for the past six years, Spring-Green has contributed $10,000 per year to the Arbor Day Foundation. We also are a founding member of the National Association of Landscape Professionals (NALP), previously known as PLANET, and a proud supporter of Project EverGreen. With NALP, Spring-Green has lead the way in the Green Industry to promote education, certification programs and industry standards. Spring-Green's work with Project EverGreen focuses on raising awareness about the environmental, economic and lifestyle benefits of landscapes, while promoting the significance of those who preserve and enhance green spaces at home, work and play.
Want to learn more about what Spring-Green's efforts to protect the earth, while supporting green business? Call 1-800-777-8608 or visit us at www.growmygreenindustrybusiness.com.