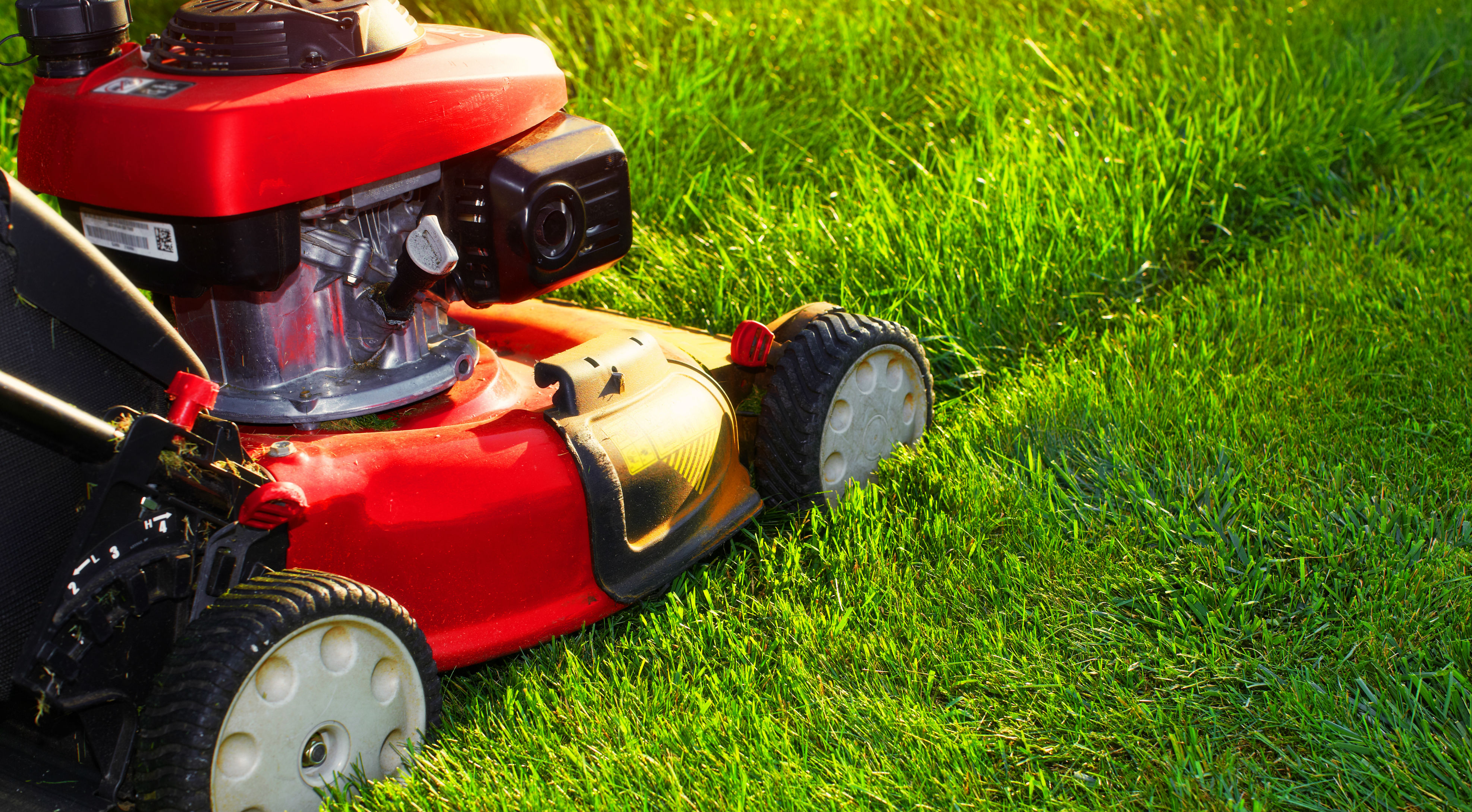 Focusing on safety is vital for green industry professionals, particularly when it comes to fuel for your equipment. Take the time to make sure your employees are aware of the proper procedures for refueling as well as operating machinery. Not only will a clear understanding of the necessary precautions reduce the risk of fire and related injuries, but also it will prevent any health issues stemming from fume inhalation.
Use the correct equipment
To start with, stress with employees the importance of using the mowing equipment with the right engine power, cutting width or other capability for the job at hand. Make sure they have a clear understanding of how to operate the machinery as well. From how the controls work to stopping the machine quickly, a little pre-mowing preparation is a safety must. Finally, don't remove any guards or safety devices on the mower.
Proper refueling technique
There are some basic rules that anyone, including green industry members, should follow in terms of refueling their lawn care equipment:
• Equipment engines should be shut off and cooled for at least five minutes before beginning fueling.
• Never have fuel near an open flame and/or smoke near fuel.
• To prevent a static spark from igniting any fuel, always touch the fuel nozzle to the piece of equipment before removing the fuel cap.
• Spills can be avoided by keeping the fuel nozzle in contact with the fuel tank at all times while filling up.
• If you do spill fuel, wipe it up before starting the mower engine.
• Gasoline should never be used as a solvent to clean your hands.
Other safety precautions
Gasoline for your mowers should not be stored for more than 30 days without being treated with a fuel stabilizer. If you are storing gasoline, be sure you are using an approved and sealed container. Finally, keep any stored fuel away from heat sources, flames and children. In addition to proper handling of mower fuel, be sure to never operate any equipment indoors or in an enclosed space without proper ventilation. Carbon monoxide or CO can build up when an engine runs in an unventilated, enclosed space. The colorless, odorless and tasteless gas can poison and kill, as well as cause headache, nausea, weakness and dizziness.
Safety is always first at Spring-Green Lawn Care. Spring-Green's 40 years of experience with all regulations and standards are behind you, guiding you through every important decision. Never forget, with Spring-Green, you're in business for yourself, but never by yourself. Learn more about how becoming a Spring-Green franchise owner can assist you in maximizing the potential of your green industry business. Call 1-800-777-8608 or visit us at www.growmygreenindustrybusiness.com.