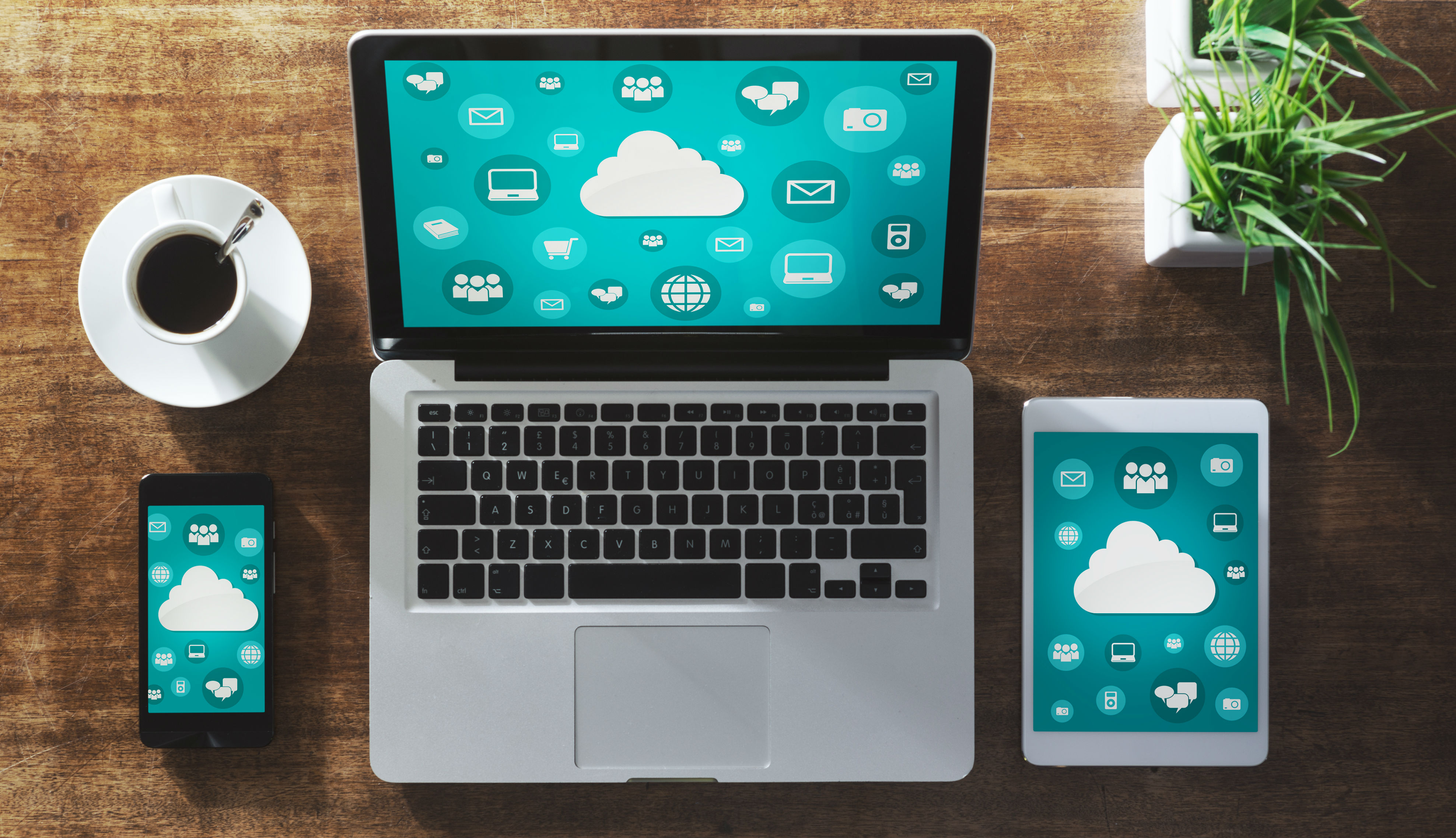 You may have experienced great success with direct mailings, social media or word of mouth. But in today's world, your business needs to have a website. Today's customers want to know why they should hire you and to see your green industry expertise. Your website needs the following 6+ parts to engage your visitors, keep them on your website and move them along in the sales process.
1. Homepage
This is the first place where most people go to when they click on your link from Google or plug your company name into a search engine.
You want to make your homepage appealing—without being flashy. You also want to make it easy to navigate so folks will stay on your website and check out the services.
Here are some other pieces your homepage needs:
• Balance of words and images – add video for those who want to see a quick snapshot of your company.
• Brand's colors—earth tones of green, brown and yellow are popular lawn and landscaping website colors.
• Easy navigation menu so the prospect can click on the lawn care and landscape services to read more about them.
2. About Us
The "About Us" page gives a snippet into your business. It may briefly state your company's history, the staff and how your team of specialists solve your clients' lawn care needs and improve their properties. It shouldn't be too long. It should have pictures of you, the business owner, as well as pictures of key staff and crews.
3. Services
The website should include a drop down menu listing all of your services so that when someone clicks onto "landscape maintenance" they're taken to the landscape maintenance page. All of your service pages should have a brief overview of each service, how it benefits your customers' properties and a call to action. Your call to action should include a link to a contact page. Remember, you want to make it super easy for a sales prospect to call you whether that's from the homepage, about us or a service page.
4. Easy to Use
Use keywords and local cities, counties and states on your webpages to get you noticed on search engines—especially Google. It also helps you to rank higher on websites and tells sales prospects if you serve their area. Include keywords to your business to help get the organic results you need as well as help people find you on the web. Remember, on each webpage, there should be a call to action located somewhere that's easy to find.
Here are some other website must-haves:
• Content should be neat and nicely formatted.
• Your site has a central purpose—introducing your landscape maintenance business to your visitors.
• Be easily navigable so your visitors can move from page to page with ease.
• Include your contact number clearly visible as well as a call to action inviting your audience to contact you.
• List local cities and regions so your readers know if you serve their area. This also helps with website search engines and analytics.
5. Use Professional Web Design Consultants
In the beginning of your lawn and landscape business, you may want to use a free or low cost website service. As your business grows, you can look into hiring a website design company that helps you accomplish your digital goals.
6. Other considerations
There's a plethora of information on the Internet regarding best website designs and styles. However, here are seven additional must-haves that you need on your lawn and landscape website:
URL – Your website name should reflect your business and brand.
Map it out – Draw a general outline of what needs to be included in the website. Your site needs at least a homepage, about us, services, FAQs, gallery and contact pages.
Navigable – The KISS principle—Keep It Simple Sam—applies here. Make sure that your website follows a logical progression and is easy for people to skim through. Plus, you don't want to overload your site with too many pages or pictures. It makes it hard to move around, confuses your audience, and annoys them to the point where they'll leave your site.
Make it secure – If you're selling lawn products online or have a customer portal where your clients can pay their bills online, make sure that you have a security certificate to protect your customers' information.
Professional email address – It's understandable if you need to use a Gmail or Yahoo email account in the early days of your company. But when you upgrade your website, make sure that you get an email that includes your site's address.
Social sharing buttons – Every page of your website should have social sharing buttons so folks can like, share and communicate with you via social media.
Make it mobile-ready – A reputable web design company already knows that your website needs to be mobile-friendly. But it doesn't hurt to check up on your website with your phone. Make sure that all of the above necessities hold true for the mobile-ready version as well as the desktop one.
Are you ready to diversify your green business? Then consider investing in Spring-Green. Our marketing support staff handles the development and maintenance of our franchise owner websites, giving them the freedom to get the work done on the field. Discover more about how Spring-Green's four decades of experience can make the difference for your green industry business. Call 1-800-777-8608 or visit us at www.growmygreenindustrybusiness.com.