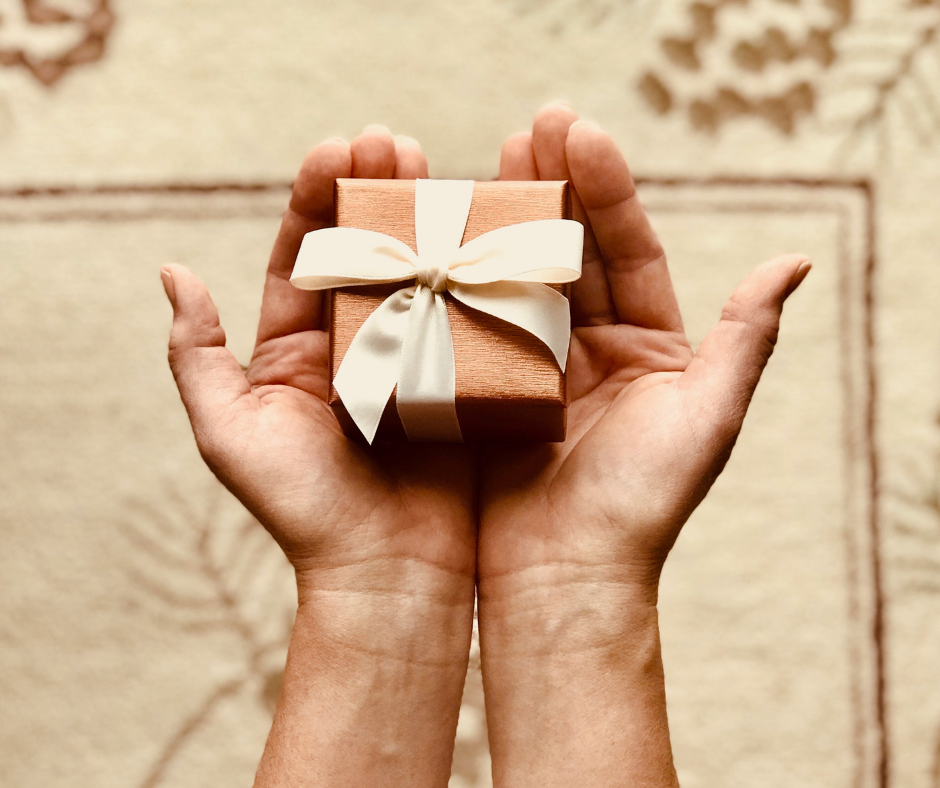 As a business, it is important to show your appreciation for the ones who make your business move forward, your employees. No matter how small or large your company may be, taking the time to thank them for all they do is crucial to your organization's morale. However, gifting your appreciation may not always be a viable option financially. That is why Spring-Green has the budget-friendly ideas you need to celebrate your employees during the season of giving!
What are some budget-friendly ways to reward my employees during the holidays?
Support your employees' work life. Simple gifts for work-life can be bought in bulk or at the dollar store. A few ideas are to purchase company mugs, sweatshirts, or backpacks. If your budget is slimmer than buying in bulk, you can create something from items at the dollar store. A company photo framed and signed with kind words from your boss is meaningful and wallet-friendly.
Sweet treats for the win. It is a universal thing. People love food. Sweet treats for the entire gang show goodwill without the expense of a gift for everyone. You can make an assortment of goodies: Brownies, cookies, cake pops, and more. When baking for your team, be sure to check in on any food allergies or preferences. You do not want to see negligent or inconsiderate.
Time off is a gift, too. While you may not have the budget to hand out expensive gifts this year, you can always give the most valuable gift of all, time. If you are in a crunch for employee appreciation gifts, you can reward their hard work with some extra time off. This can be paid, not paid, or elective. The point it to show your staff that even under financial constraints they are a necessary and valuable asset to your company.
Recognition Luncheon. You cannot always afford to feed everyone. However, a great budget saver is to host a potluck/luncheon. Have everyone sign up and bring a dish for the whole office to enjoy. Top off the event with acknowledgment in front of bosses, peers, and employees. This tactic can do wonders for the confidence. However, if you are going to call out achievements, be sure to mention everyone in the room. The goal is to make everyone feel appreciated, not forgotten.
Keep it simple. While you may wish that you could lavish your employees with amazing and expensive gifts, it just may not be in the cards this year. So, rather than wasting money on things that don't matter, look to simplicity for ways to save money. Raffling off gifts is a fun way to get the whole office excited. You can even have company games to compete for the prize. Depending on your office culture, have a social event anchored by the possibility of being a prize winner is always a good time.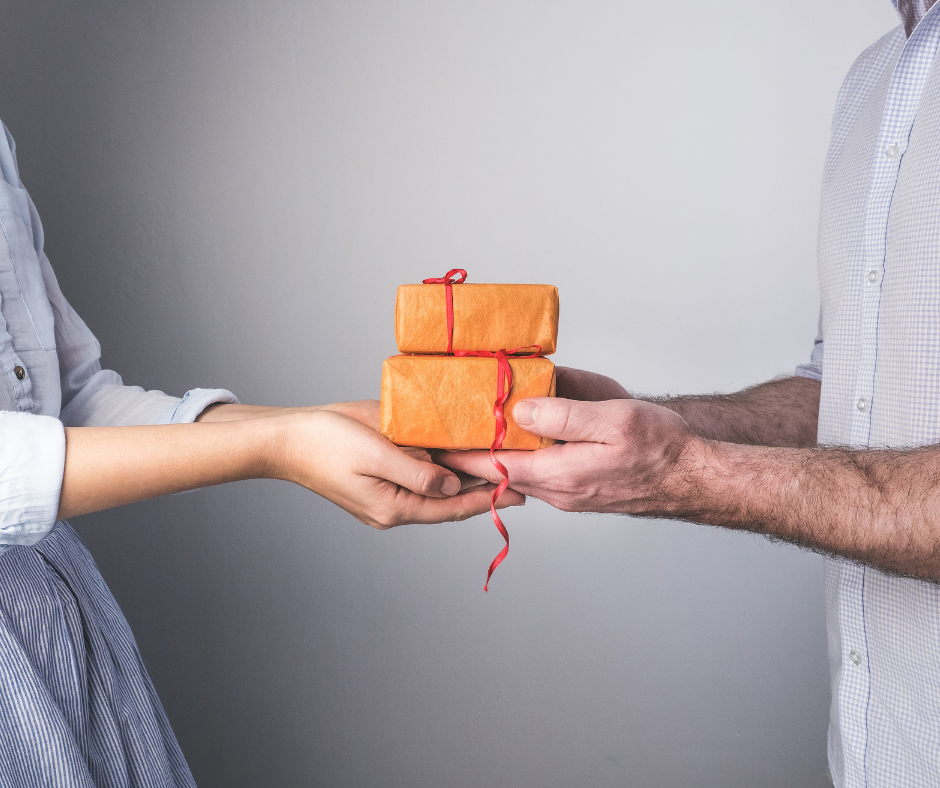 What are some tips on relaying that my company's budget is tight?
Communicate the constraints you have with your employees. Don't hide the reason that your gift-giving initiative is slim and think they won't notice.
Show optimism for better times ahead. If your fiscal year was not all that promising, don't underplay the hard work everyone put into that year. Explain that they are special and even though times are tough, display optimism that things will be better next year.
Emphasize what matters. Recognizing hard work in a group setting. Show your employees that you're taking notice of the efforts they are putting into your company, even if you could not financially express your appreciation.
Make up for it when you can. Be sure to give back when you can. If the first quarter of the new year picks up and things are looking good, a spring reward for your employees will be a gesture of goodwill.
Spring-Green has been America's lawn care specialist for over thirty years. We've built a tried-and-true franchise system that will help you as a franchise owner tap into the recurring revenue you have always needed. Even when budgets are tight, you'll have the support you need to create a strong workforce and a successful business. Whether it's advice for your holiday gift-giving plans or insights on how to grow your franchise, Spring-Green has you covered. You can count on our support to help you succeed.