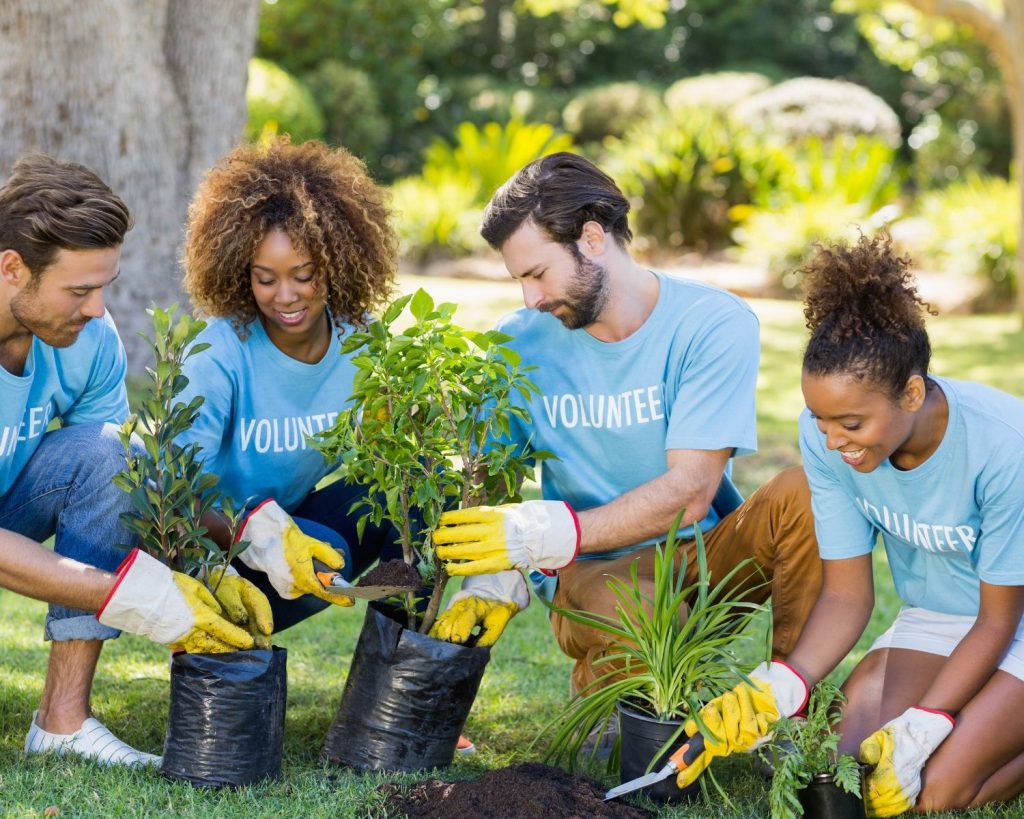 When you are a small business in a small community giving back should to your neighbors should be a reflex. Supporting the community that supports you is very important. Regardless of how small or large your area is, it can be difficult to figure out the best and most effective way to give back to your community. Luckily, Spring-Green has done the heavy lifting for you and has compiled a few great ideas to help give back to your community.
What Does Giving Back To My Community Do For My Business?
There is more you can do than just being a good neighbor. Finding ways to give back to your community is important to any business. Businesses that initiate charitable campaigns enjoy benefits, such as:
Opportunities to connect with customers in the community
Accelerated public relations cache
Internal team building and goodwill creates a strong culture and can create a benefit for recruiting top talent
Tax deductions that can limit tax implications for your business
Studies show that 85% of consumers will switch or remain loyal to a specific brand that is associated with a cause that aligns with them. Studies show that 91% of millennials willing to switch. Two-thirds of millennials and 53 percent of the general population use social media to engage around corporate social responsibility.
What Are Ways My Small Business Can Give Back?
Donate a sum of money – When you plan your budget for the year, you can earmark a small amount for donation to a favorite charity. You don't have to have to donate millions of dollars to the charity to make a difference. Many companies donate a small percentage of their profits to their charity of choice, so the donation is directly related to money coming in. You can make this even more fun by letting your staff choose the charity!

Sponsor a fundraiser – Many platforms make it easy to start a fundraiser with little investment such as GoFundMe. This is a great way to spread the word that you are socially responsible and get your community or customers involved in the initiative.

Host a volunteer day for employees – Your team will love to get involved to volunteer for a local charity. Not only will it make your company look good, but it will also serve as a teambuilding exercise at the same time.

Donation matching – By offering a match to your customers' donations, you spread the word that you are a socially conscious business and increase overall. Businesses giving back by launching a donation matching campaign, what a great idea!

Sponsor a local sports team – Local sports teams are always looking for a community sponsor. You can donate funds for equipment and uniforms with your branding all over them. What a great way to get out and be involved by sponsoring a team!

Donate to a silent auction – Donating your products or services to a local charity such as a silent auction is another way to give back with the added benefit of promoting yourself to a potentially new audience.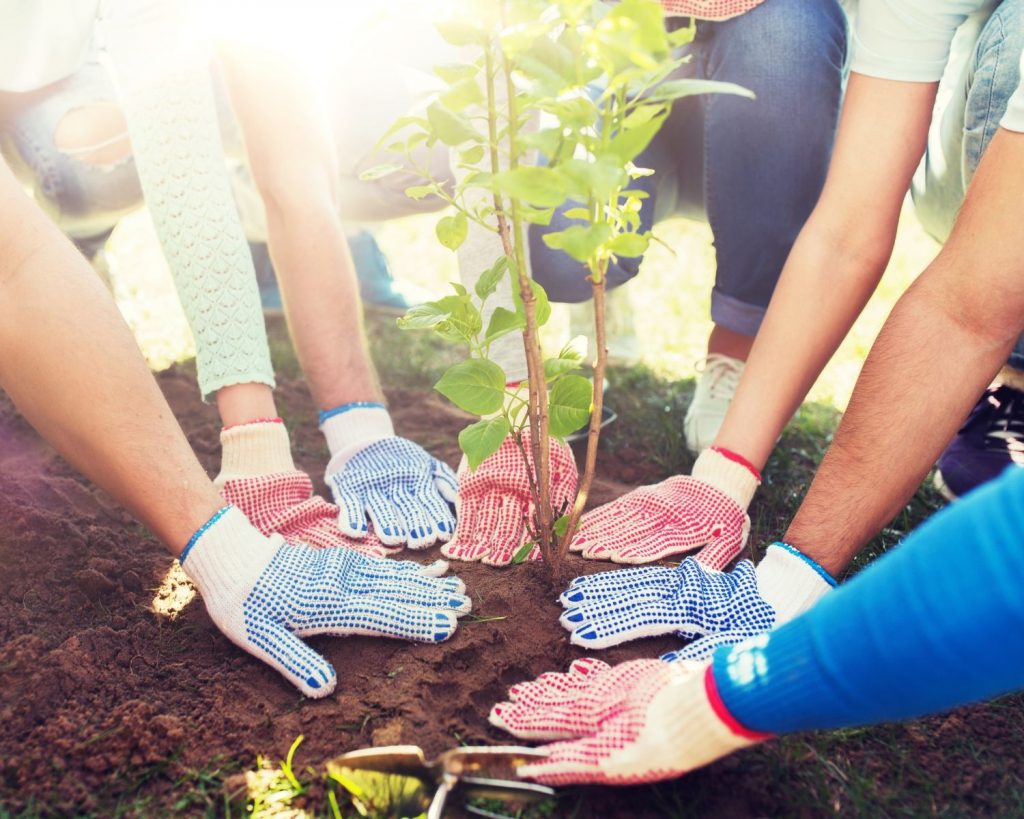 Spring-Green has a mission to beautify the community we serve in a sustainable and environmentally friendly way. We strive to support the communities that support us. The Spring-Green team is made up of passionate and talented people who work hard to be a part of the progress in their neighborhoods. We have been the leading lawn care company since 1977. Our Franchise Owners give back to their community and the environment while supporting their communities in a variety of ways. Explore how our tool kit can help you grow your business!