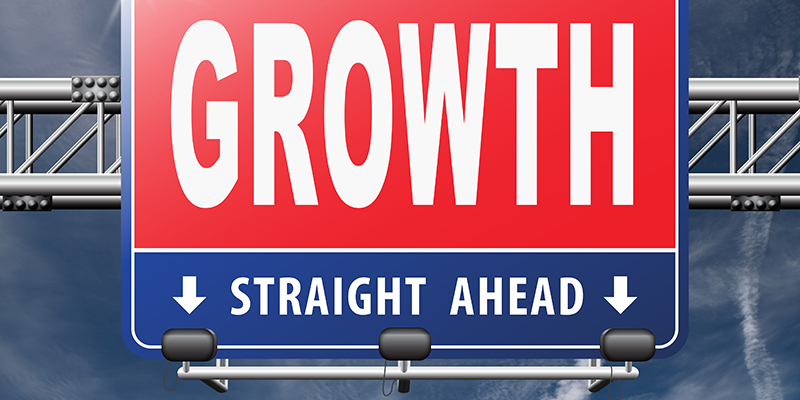 As owner of a Green Industry business, you're always facing business planning and management challenges. From managing projects to making the next sale the list can seem endless. For many, diversification holds the key. Diversification offers many benefits for Green Industry business owners, when done well.
Over almost 40 years in business, Spring-Green Lawn Care's franchise owners have shared their top list of diversification benefits that we share below.
Generate reliable recurring vs project revenue
No doubt the Green Industry has its ups and downs, depending on what services you offer and what part of the country you're in. For instance, a company that specializes in design build, such as patios and water features, may be very lucrative on a per job basis. The ongoing challenge is reselling your services to that customer or their friends and neighbors. Spring-Green offers a line of services allowing you to easily diversify and create that sought after recurring revenue stream that will supplement your existing Green Industry business.
Cross-selling
Have you ever been asked by an existing customer if you knew of a lawn fertilization or aeration company you could recommend? When you diversify with Spring-Green, the next time this happens you can refer yourself. It's an easy pathway to grow your revenue. Customers already know and trust your work, so the pathway to yes is a win-win for you and your customers.
Simplicity
Spring-Green can simplify and ease your diversification anxieties. Whether it's easing concerns about which equipment, trucks and products to buy or helping you align your schedules and staff so more work is done with fewer people or simply streamlining your billing, Spring-Green has years of experience and all the tools to help.
Future asset
Maybe you got into the Green Industry hoping to build an asset that can help towards your eventual retirement or perhaps build a business that you can pass on to a family member. Spring Green can show you how a diversified franchise ownership strategy can help you accomplish your personal, family and business goals faster.
Marketing
If you'd like to diversify but the reality of managing two businesses looks like the tallest mountain peak, then take heart. Spring-Green has the knowledge, systems and experience to guide you.
Our turnkey marketing system provides proven methods, including digital and print campaigns, target marketing to the right prospects and many other proprietary marketing tools. Every single sales touch driven by data, focusing on the best new customers to go after and the best existing customers to talk to about additional services. Everything is meticulously measured so season over season you're getting smarter and smarter and more cost-effective in building your business.
The key to diversifying within the Green Industry lies in implementing proven processes and systems and keeping it simple with a trusted partner. Exploring a diversification opportunity with Spring-Green is a great option.
To learn more about how a Spring-Green can help you diversify your Green Industry business, call 1-800-777-8608 or visit us at www.growmygreenindustrybusiness.com.