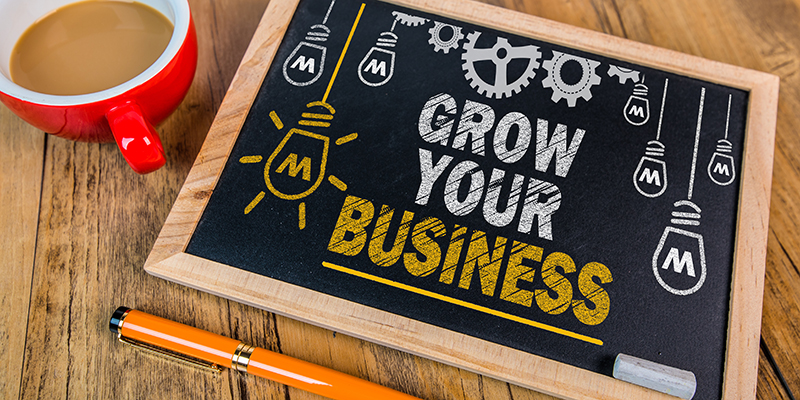 When it comes to lawn care there are many different levels of service offerings that green industry business owners start with. Maybe you have handled residential or commercial mowing only, or perhaps you have offered design/build, lawn renovation, or landscape design. No matter what your green industry business currently offers, you already understand that by adding the right additional services there's a good chance you'll improve both your profitability, customer satisfaction, and customer retention. The key is knowing which services you should choose to expand or diversify.
What Are the Benefits of additional services?
Not all services are created equally. However, the more services you provide, the better your customers' lawns and landscapes will look. And the happier customers are with how their yard looks, the more they will trust your advice on future projects.
What Services Are Right For Your Business?
Which services are the best for your business? Are you focused on revenue generation or profitability? Are you seeking to add recurring services that renew annually? Which services are the customers requesting of you?
Naturally, selling more services to your existing customer is the most cost-effective way to grow revenue, but it is not always possible to perform multiple services at one time. New services may also require a different labor force, materials, and additional trips to the home. Understanding the profitability by service, labor and materials may sway you in one direction or the other regardless of what the customer is asking for so planning your diversity is important.
Spring-Green has considered residential mowing, and our customers have asked us to fulfill this request. The business model is simply not profitable for us when it scales. It may work great for a few premium customers, but when you scale it to serve hundreds and thousands of customers, we've found the labor, insurance, and liability do not justify the investment.
Instead, Spring-Green is expanding our services to include mosquito protection for our residential customers. Mosquito treatments are performed at the same visit and by the same licensed technician (some states vary) without having to reroute a vehicle. Spring-Green owners incur only fractional additional labor costs, and the equipment and material make the service advantageous for us and our customers.
Recurring Revenue Trumps All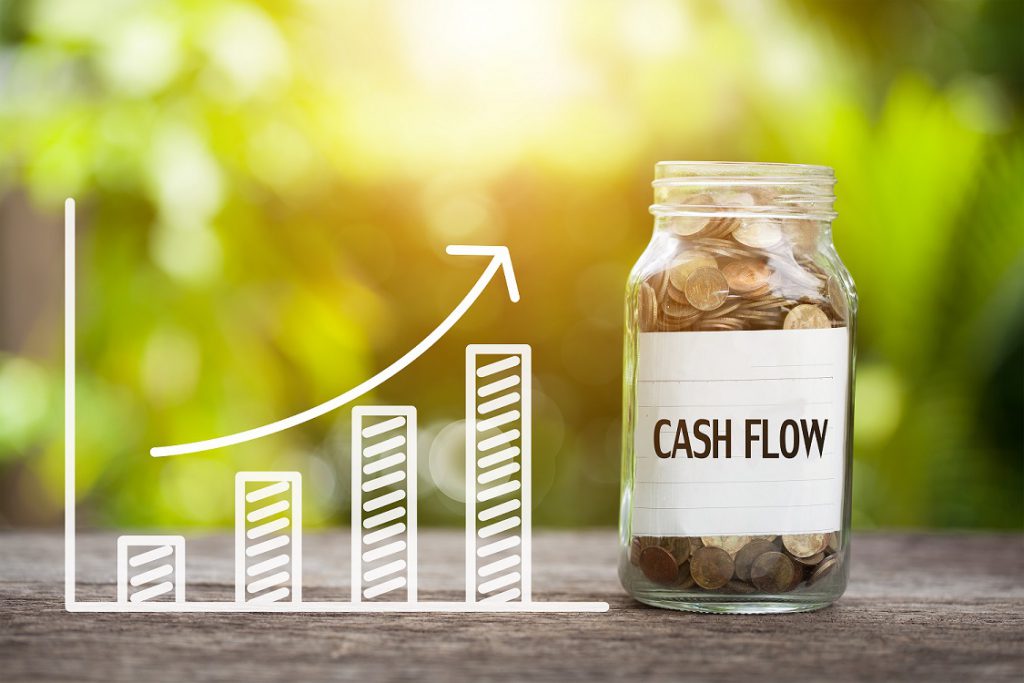 We continue to see a growing trend in lawn maintenance companies and landscapers seeking to diversify with Spring-Green. The attraction is the opportunity to run the businesses in parallel, leveraging back-office support and creating cross-referrals while maintaining their independence. Spring-Green offers an industry-leading marketing and support system that allows people all over the country the ability to build a sustainable, recurring customer and revenue base with services—fertilization and weed control—that complement their existing businesses.
Each Spring-Green truck and licensed technician averages $142,385 in gross sales*. While lawn care by itself can be profitable, it's not as profitable as many additional services you offer can be. Franchise owners operate efficiently partly because your truck and technician are already on customers' lawns, saving on gas and wear-and-tear to the truck.
Want to learn how Spring-Green can grow your green business? Call 1-800-777-8608 or visit us at Spring-GreenFranchise.com