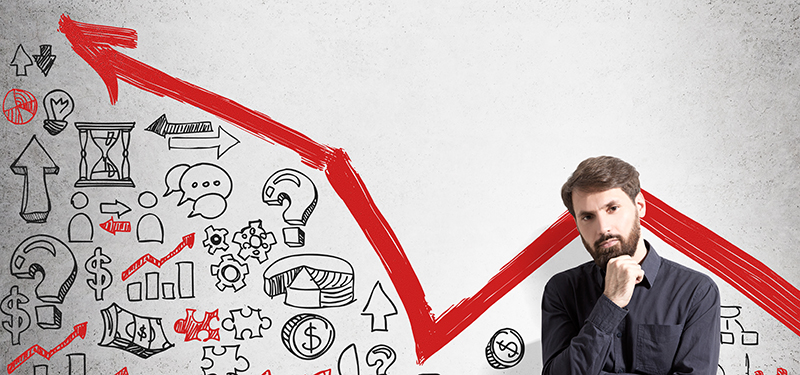 Successful businesses, no matter the field, share some key characteristics—a willingness to share information and best practices, a focus not only on obtaining new customers, but keeping existing customers satisfied, and a vision for what they want and need to accomplish in the future. Read on for what we at Spring-Green Lawn Care have identified as the five characteristics that are fundamental to a successful green industry business.
Collective Knowledge
With locations in 26 states serving more than 7,500 neighborhoods, Spring-Green has an immense amount of shared experience. We like to refer to this as our collective knowledge, and we believe it is one of the most compelling reasons to add a Spring-Green franchise to your existing green industry business. At any time, for any issue, you can draw on the decades of experience your fellow franchise owners possess.
Focus on Customer Service
Customers are the lifeblood of any business, so finding them and keeping them is essential. At Spring-Green we recognize that for our franchise owners it is about not only serving our customers to the best of our abilities, but retaining them as well. One way that Spring-Green helps is through automated tools to sell additional services so that you stay focused on servicing the customer.
Spring-Green's automated selling tools are just the beginning of the marketing and technology services we offer franchise owners. Our technology platform gives you the ability to compare key business performance data against your goals, as well as against the historical performance of your business and the performance of your peers. Our marketing programs let you target the best prospects in terms of customer demographics to keep your green industry business growing.
Maximizing Efficiency
The more efficient your lawn care business is, the better your profit margins. At Spring-Green we are always looking for ways to improve your productivity and profitability. We help you focus on the selection of services that will maximize the efficiency of the vehicle and equipment you have. What's more, our National Call Center offers additional support to ensure your business is making the most of every dollar you have invested.
A Strategic Plan
Finally, every franchise owner participates in Spring-Green's annual business and marketing planning. This helps keep your business focused and on the right path forward. This planning also assists by mapping out your goals for the next three to five years, eliminating surprises and offering the economic resilience that every entrepreneur craves.
Want to learn more about how the addition of a Spring-Green franchise can make your existing green industry business more successful? Call 1-800-777-8608 or visit us at www.growmygreenindustrybusiness.com.