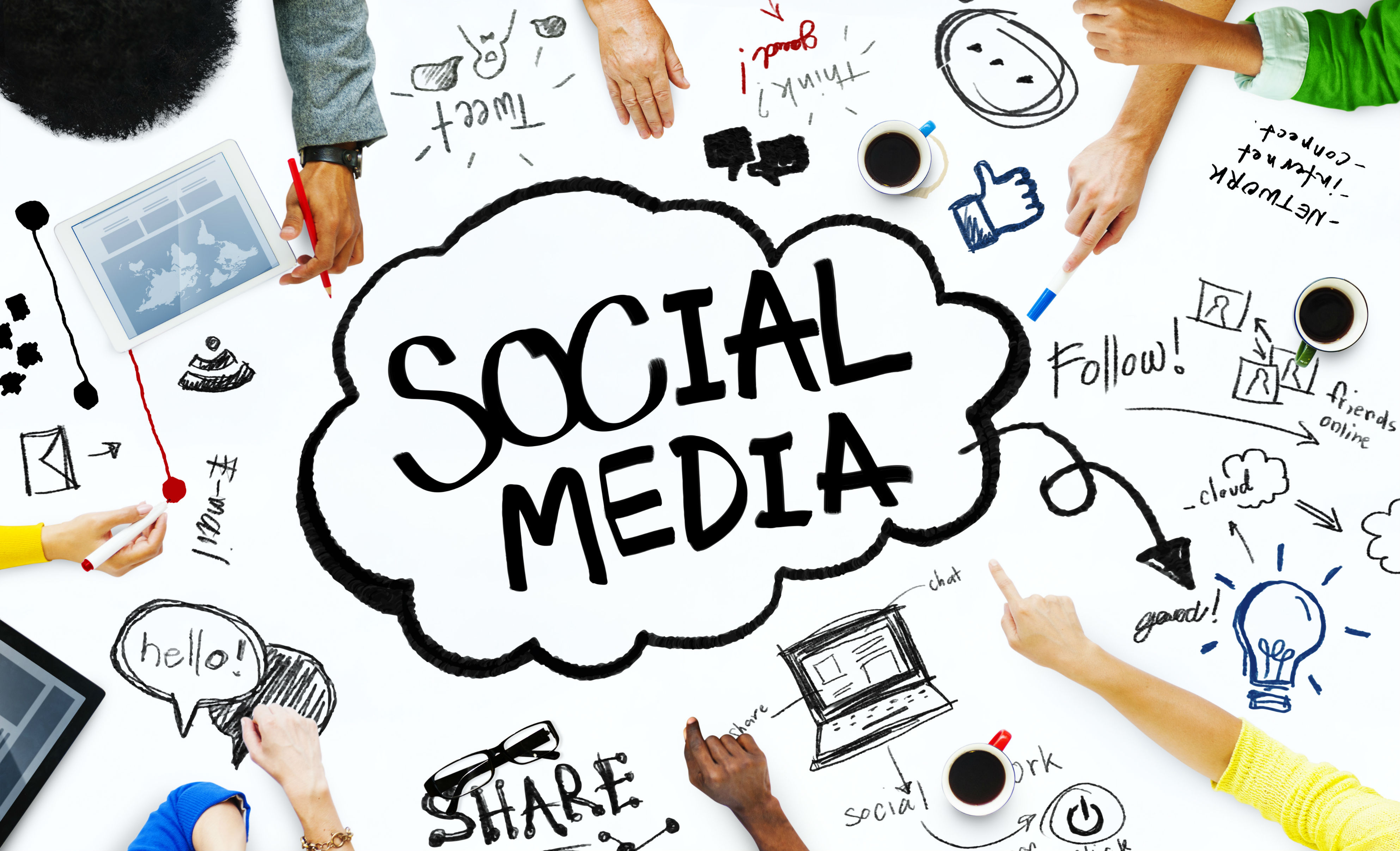 You're busy getting your crews out to mow lawns, build patios and create dream backyards. Yet, you know that you need to stay in front of your customers and sales prospects in the fast-paced social media world.
It's important that you find time for social media in order to keep your current clients updated on your lawn care services, attract new sales prospects, and connect with your audience. How can you make the most of your social media?
Tip #1: Start With Facebook
Before you start tweeting, posting and snapchatting, you need to know where your audience is present online. A lot of homeowners—particularly Gen Xers and Baby Boomers frequently use Facebook. They can like your Facebook page and be able to see your updates. Facebook has made a lot of changes, including the business page section. Since you're a local business, you can add the cities that you service to your profile. Plus, you can get a badge that proves you're a verified business—increasing the trust factor.
These Facebook advantages help you get more hits from local homeowners. Facebook allows you to upload videos, pictures and short snippets of content. But it's a more relaxed, casual atmosphere. If you feel more comfortable sharing a video showing a shrub with insect damage or a lawn that needs core aeration, you can easily upload those videos to Facebook. You don't have to write anything if that isn't your strong suit.
Tip #2: Dedicate a Chunk of Time per Week or a Little Bit Each Day
Depending on your work schedule, you may want to post something new to your Facebook account in the early morning hours. Yet, if you find yourself out on the field or making new sales contacts, you may want to post something late in the evening. Everyone has their own best time when posting to social media. Yet, you need to stay consistent—even during your busy periods. So, if you want to post between jobs while sitting in your truck, go for it.
How many times do you need to post per day or per week? As often as you want to. There are experts who would say that you need to post everyday―or even a few times a day. More important than how many times you post is what you're posting. Watch for the types of posts that get the most reaction from your followers.
Also, use your Smartphone to your advantage. Snap pictures, take video or post your thoughts. Some pictures could include a customer's green, thick lawn or a patio you just built. Just make sure your posts represent your company and not yourself personally.
If you find that you're really busy then have an employee in the field, someone in your office, or even your family, help you out. Again, the most important thing is to be consistent.
Tip #3: Remember, It's All about Your Customers
Customers are going to share, like and comment on posts that are relevant to them. So, if you upload a picture of your clean trucks, how's that going to benefit your ideal client? Take pictures, videos and post about lawn care needs that your customers have. For example, if you're in the middle of a drought, you want to post helpful watering tips for lawns and landscapes.
Or you can take pictures of a boring backyard that you transformed into a beautiful patio and outdoor kitchen. Just make sure that you get the client's permission before you start taking pictures of their property. Check out our YouTube channel to see how we do it!
Here are some other hints to help you successfully post on social media:
• If you film an outdoor project, make sure everyone on your crew have their logoed company shirts on.
• If you speak during the video, prepare a script beforehand. It can be as simple as jotting down some ideas on a napkin. Make sure that you speak clearly because the microphone catches everything you're saying.
• While you don't need to write like Shakespeare, you should make sure that your words are spelled correctly and they make sense in your Facebook posts. Read the post aloud to yourself and correct any awkward wording before you make it public.
• Always be friendly and approachable. Speak to your audience using "you" and "your" to make the post sound like you're speaking directly to your ideal client.
• If you happen to get a negative review or a comment on your post, take a deep breath and walk away from your phone for a minute or two. You don't want to just react―it'll make you look hostile. Instead, try to hear what the person is saying and try to meet that need or answer that question.
Read more about using social media wisely as well as other customer service techniques.
Social media may be your answer to interacting with your clients in real-time. It's vital that you stay top of mind with your audience—and a quick post or a video is the best way to do it.
When you invest in a Spring-Green franchise, you'll have plenty of marketing support to help you plan your online strategy. Franchise owner, Barry Robinson from CSI Home and Commercial Services and Spring-Green Lawn Care, in Fredericksburg, Va., says, "The biggest advantage is the marketing. That's what we weren't able to do on our own. And without that, I didn't see us growing at the rate I wanted to grow. The proof is in the pudding."
Read more about Barry Robinson's Decision To Partner With Spring-Green.
Spring-Green can help you grow and diversify with our 40 years of experience and our proven expertise in marketing and technology. Learn more about how Spring-Green can expand your lawn care services. Call 1-800-777-8608 or visit us at www.growmygreenindustrybusiness.com.