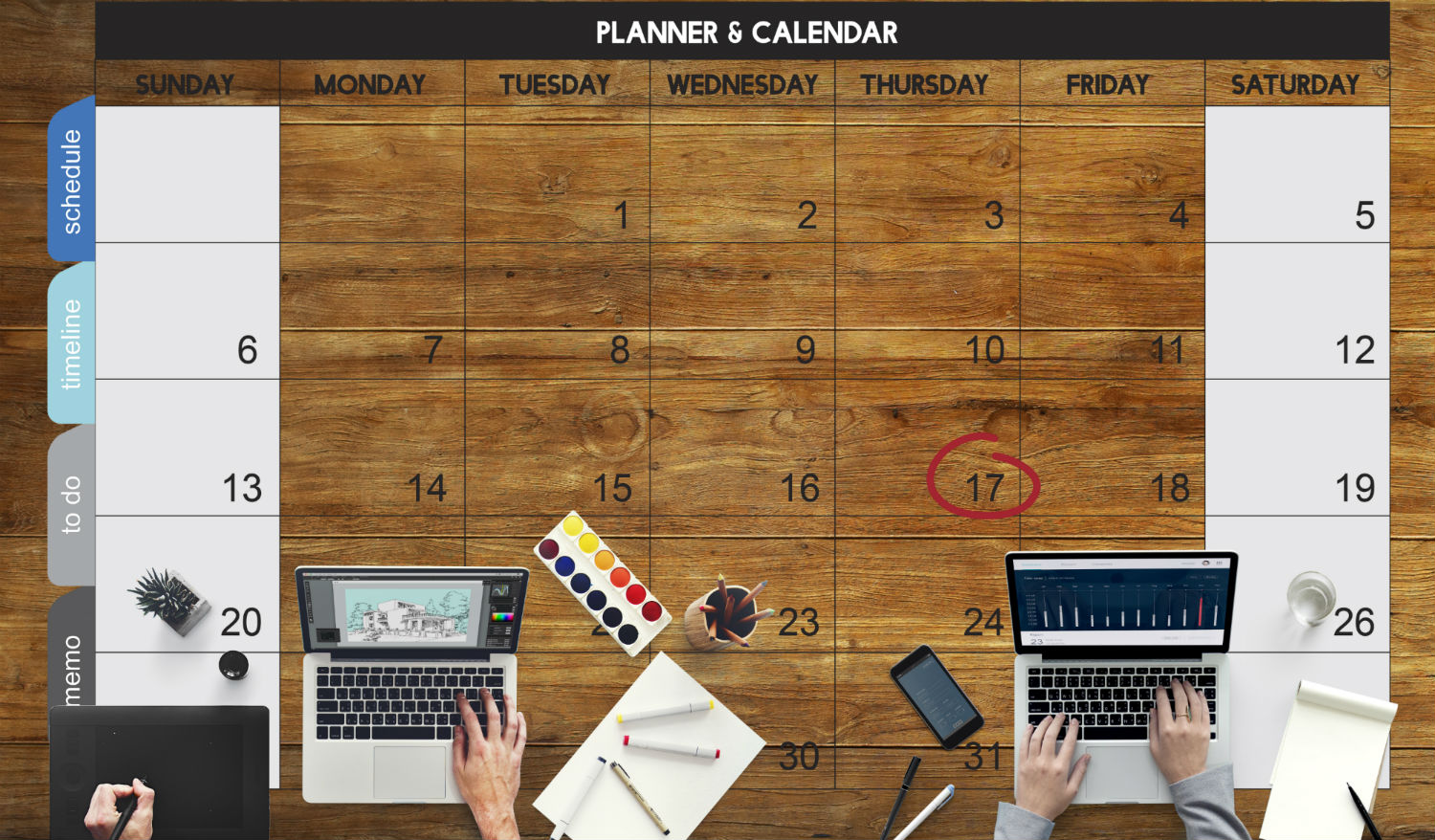 Have you recently hosted a booth at your local home and garden event? Did you get good leads from the trade show? Or did you have a lot of people stopping by and dipping into your candy bowl? And what about your staff at the trade show? Did they talk to people who stopped by or were they off chatting with other booth holders? Or worse yet, flipping through their phone and ignoring visitors?
You want your employees to be engaged with visitors while they're on booth duty. So it's important that you pick the right people to be in the booth and coach them on how you want them to engage with your visitors. Since it costs to host a booth, community event or trade show, you want to collect good leads. These leads are homeowners shopping for the right company to work on their property.
Here are 11 ideas to rock your next event or trade show
1. What is your budget for the trade show? You not only have to pay for the space, but you'll also need to buy promotional items, giveaways and coupons for this show. And you need to pay your staff while they're working at the show.
2. Figure out why you want to host a booth. Since it costs money to rent space at a home and garden show, community event or trade show, you need a clear-cut reason why you're doing it. Then you need to translate that purpose to your staff who'll be manning the booth.
3. Gather Quantifiable Leads. You and your staff shouldn't be educating your booth's visitors, but deciding who is a serious lead and who isn't. You don't want to spend the next few weeks following up on people who don't really want to add that outdoor kitchen or invest in new landscaping or weekly mowing services.
4. Attract Your Ideal Client. You and your staff should be on the lookout for prospective clients who want to add to their backyard or invest in the health of their lawn and landscapes. You want to make that connection at the show for the follow up call, making it simple to turn it into a sale. Look for people who ask you pointed questions, taking notes or whipping out a sketch of their next design. These folks are serious and are warm leads.
5. Have graph paper or an estimate sheet handy. Help your potential customers put their outdoor dreams on paper with a simple sketch or have estimate sheets available to take down measurements. Help them go the next step for their properties. Do you have a marketing strategy to boost your sales? If not, read these 5 marketing tips to help your sales soar.
6. Background signage telling your clients you know their pain points. Brainstorm 3–5 reasons why your sales prospects would stop at your booth and then put those ideas on a sign that can be displayed. Need help with ideas? What are some of the most frequently asked questions that you and your crews answer?
7. Coach your employees who'll be working the booth. Prepare your employees before the event. Coach them on possible talking points, the type of visitor you're looking for and how to pick up on what's a quantifiable lead.
8. Have great takeaways. It's a given you'll have a great brochure, business cards and possibly a candy bowl. But spice it up for those serious visitors to receive a prize for a free lawn treatment or 10% off their first hardscape project. You can do this through a raffle drawing or another fun way to get people involved as well as to get them to leave their contact information.
9. Use social media to encourage prospects to visit your booth. Find out the hashtags used for the show and do shout-outs throughout the duration of the event. Even better, connect with the event's Facebook page and share your excitement for the upcoming show.
10. Reach out to those who pre-registered. Send a postcard, email or connect via Facebook three to four weeks before the show.
11. Follow-up is vital. As you know the weeks following the show, you and your staff are busy following up with those who left their name and number with you. Yet, cut out those folks who weren't serious about hiring your services.
It takes a lot of time to prepare for your community event or trade show. Make sure you have enough time to prep your staff as well as plan your prizes and takeaways. Of course, how you set up your booth is important too—but that's usually in the forefront of most owners' minds.
Do you want to stand out from the crowd at your next event? Wouldn't it be great to have the ability to work with a marketing expert and get advice from your peers before an event? Being in business for yourself but not by yourself? Watch this video to learn more about collective knowledge and your green service company.
Spring-Green can help you grow and diversify with our 40 years of experience and our proven expertise in marketing and technology. Learn more about how Spring-Green can expand your lawn care services. Call 1-800-777-8608 or visit us at www.growmygreenindustrybusiness.com.